German terror plot suspect found dead in police custody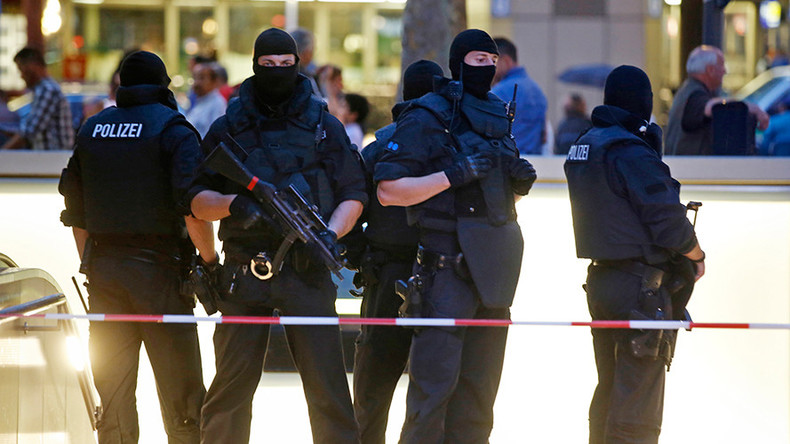 A Syrian migrant suspected of planning a terror attack on a German airport has reportedly committed suicide while in custody. The 22yo suspect was under heavy police guard following his capture after a two-day manhunt.
Jaber al-Bakr was found dead in his prison cell in Leipzig according to Der Spiegel. The suspect had been on hunger strike and was under round the clock surveillance watch according to the publication.
READ MORE: Syrian refugees capture bomb plot suspect, hand him over to German police
His apartment was raided by police last week but they failed to capture him. He was being watched by German police for months. He was turned in by three Syrian refugees after two days on the run.
A statement from authorities said "On the evening of October 12, 2016, Jaber al-Bakr, who was suspected of planning a serious attack, took his life in the detention centre at Leipzig correctional hospital," with no additional information. The BILD reported he was found hanged in his cell.
A press conference will be held on Thursday morning to provide more details, according to authorities.
Bakr was granted asylum after arriving in Germany last year. Germany's interior minister said it appears that he was planning to carry out terror attacks similar to those in Brussels in March and in Paris last year.
You can share this story on social media: