Gulen's brother detained in Turkey amidst coup probe – media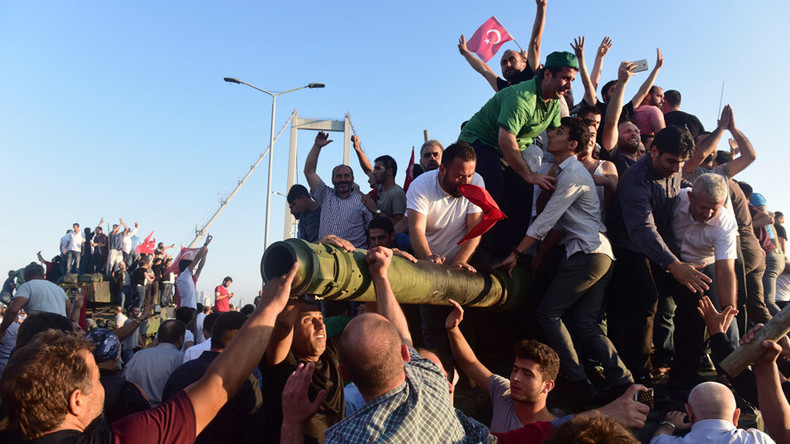 Turkish police have arrested the brother of US-based self-exiled cleric Fethullah Gulen, who Ankara accuses of masterminding a failed military coup in July.
Kutbettin Gulen was detained by police at the house of a relative in Gaziemir district of the western Izmir province, Anadolu news agency said. He is the first of Gulen's siblings detained after the coup.
The agency said that he is suspected of being "member of a terrorist group" and is being questioned by the police.
Fethullah Gulen, a former ally of Turkish President Recep Tayyip Erdogan, became one of his biggest political rivals. He has been living in the US since 1999 in a self-imposed exile.
The Turkish government accused him and his supporters of a number attacks on it, the latest being the failed military coup. Ankara brands Gulen's Hizmet movement as "Fethullah Terror Organization (FETO)" and has launched a massive purge of the military, officials, and the media.
According to previous Turkish media reports, Gulen has three living brothers, Mesih, Salih and Kutbettin, as well as two sisters, Nurhayat and Fazilet.
Earlier in July, the Turkish authorities arrested Gulen's nephew Muhammet Sait, as well as one of the preacher's key aides, Halis Hanci. Gulen's other nephew Ahmet Ramiz was arrested in August.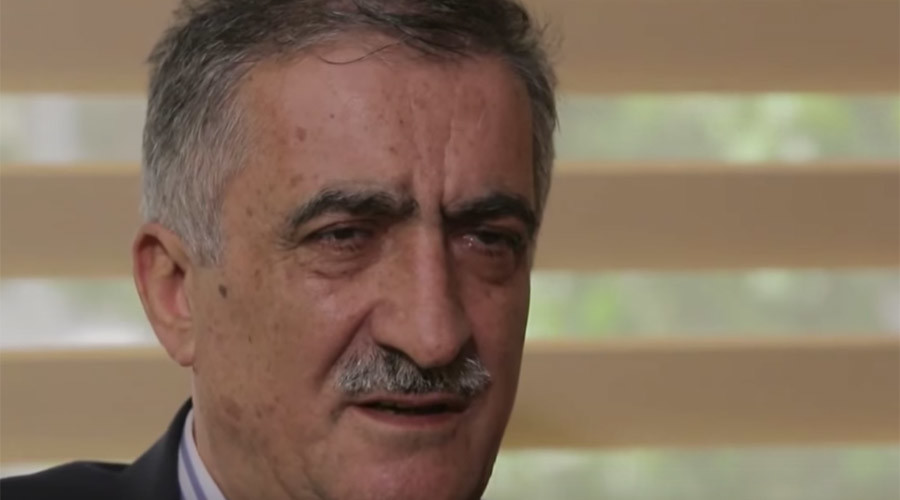 Turkey demanded that the US extradite Fethullah Gulen over his alleged involvement in the coup, but Washington said Ankara would have to provide evidence of his wrongdoing and go through a lengthy legal process to do so.
The cleric denied orchestrating the plot and accused Erdogan of staging it to strengthen his powerbase.
You can share this story on social media: