At least 77 injured as gas explosion rips through cafe near Malaga, Spain (PHOTOS)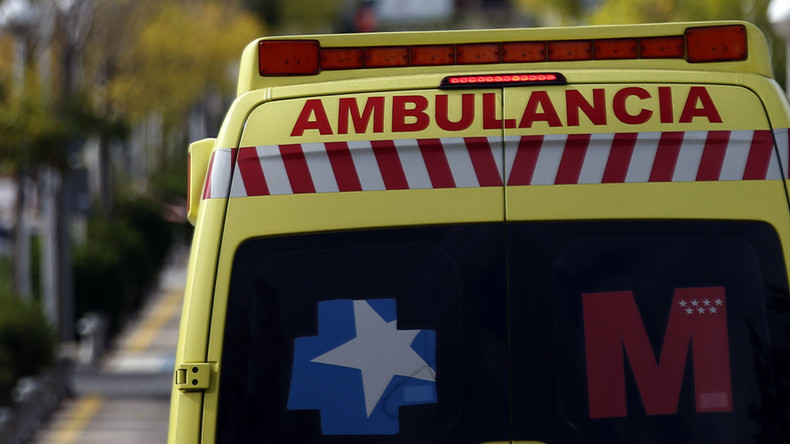 Scores of people have been reported injured and at least five seriously hurt in a gas cylinder explosion near the southern Spanish city of Malaga.
77 people have been injured in the explosion, according to a spokesman for the Andalucia region's emergency unit, as reported by Reuters. Earlier reports put the number of those injured at around 50.
The blast occurred at a cafe in Velez-Malaga. Five people are being treated for serious injuries while dozens of others are being treated for cuts.
More than fifty people were transferred to the Regional Hospital of Axarquia for emergency treatment, while dozens others were tended to at a nearby health center, according to Cadena SER.
Mayor of the town, Antonio Moreno Ferrer, said it's believed the explosion was caused by a gas leak.
A chef raised the alarm just moments before the blast occurred, according to La Opinion de Malaga.
The mayor said without the cook's intervention more serious injuries could have occurred.
Police helped with transferring those hurt to the hospital as ambulance services were overwhelmed by the high number of casualties.
A festival was taking place in the town just a few meters from the restaurant at the time of the explosion, local media said.
READ MORE: At least 21 injured in explosion in French city of Dijon – reports