At least 21 injured in explosion in French city of Dijon – reports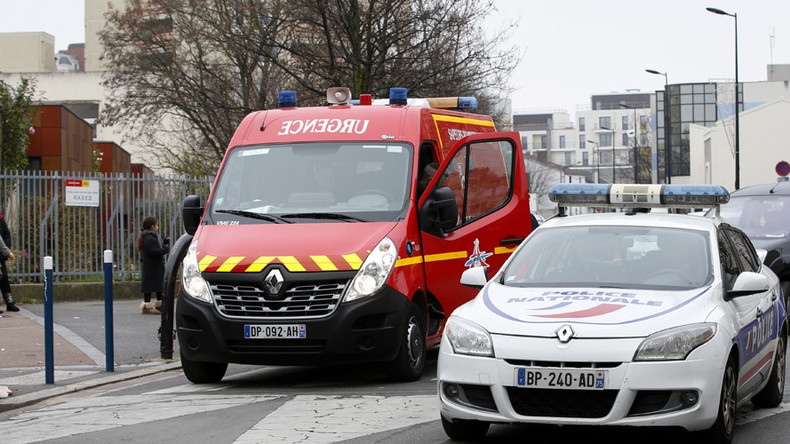 A gas blast in the heart of the French city of Dijon has resulted in 21 people being injured, according to Le Parisien newspaper. A residential building collapsed following the explosion.
Several of the injured were retrieved from under the rubble. Marie-Christine Tarrare, the Dijon prosecutor, said the incident may have involved "a suicide attempt that would have caused the explosion."
Two gas cylinders have reportedly been found in the rubble, which reinforces the claim, according to the newspaper.
Some victims were retrieved from under the rubble. The search for other people who may still be inside the building continues.
Earlier in the day, Dijon Mayor François Rebsamen said that eight people were injured in the blast according to preliminary information.
M6Info and France 3 TV cited nine injuries in the blast, which occurred on Rue Pierre Palliot, near a train station.
LCI reported 11 victims, seven of which have been evacuated. An eighth has reportedly been located, and three others are trapped under rubble.
One person is reportedly in critical condition.
The building where the explosion took place collapsed and is being evacuated. Firefighters are currently on site.
The local director of public safety, Christiane Barret, and Dijon's mayor are also on site, Le Bien Public reported.