Ban hijabs from passport photos like caps & headbands, says MP from Switzerland's largest party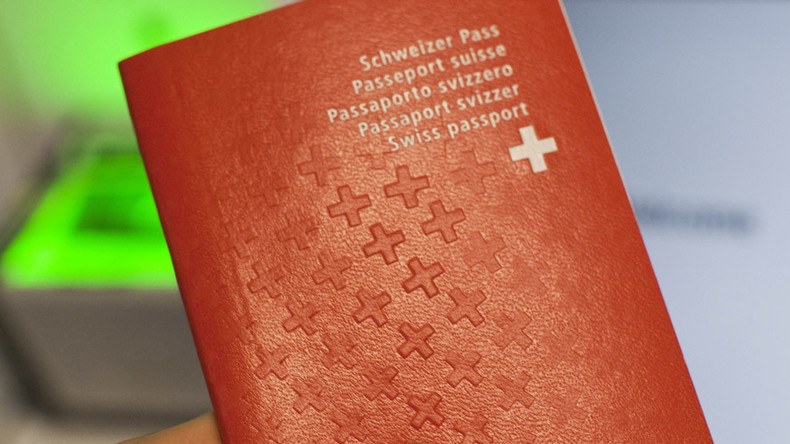 A politician from the right-wing Swiss People's Party, the largest in the federal parliament, has demanded that hijabs be banned from passport photos, just as caps are. This "unequal treatment" has nothing do to with religious freedom, he argued.
Walter Wobmann, an anti-immigration advocate, said he believes that equal rules should apply to hijabs, caps, headbands and other face-covering articles when taking passport photos.
Read more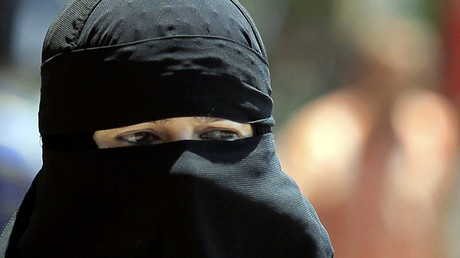 "It is unacceptable that you can wear a hijab in a photo but not a cap," he told Blick newspaper on Sunday. "This is not a question of religious freedom but of equal treatment."
Currently, Swiss police guidelines for passport and ID card photos say that covering a face is not permitted except for religious reasons. Zurich police authorities have told Blick that hijabs are generally allowed, but the face must be open and identifiable.
Wobman, who has previously campaigned against constructing minarets and wearing burqas, an Islamic garment covering the full body, said he is determined to carry on with the new proposal to ban hijabs from passport photos.
"I will indeed think of it," he said. "First of all, I will wait for the parliament's argumentation and then decide on further steps."
This particular proposal appears to be coming in line with the ongoing debate in Switzerland and beyond on some parts of the Islamic dressing guidelines.
Throughout the last month, some cities in Italy, Austria, Germany and, most notably, France, have imposed bans on the wearing of burkinis – a conservative swimsuit tailored to conservative Muslim traditions – at public beaches.
However, certain Western countries such as the UK and Canada have permitted wearing hijabs for active-duty police officers, citing benefits from cross-cultural recruitment.
'It's a high crime area': Woman wearing traditional Muslim clothing kicked out of store

In Switzerland, things are quite different. The SVP, which has the majority in the national parliament with 65 seats, advocates stricter immigration laws and defense of what they describe as safeguarding the Swiss identity.
In July, a regional ban on wearing burqas came in effect across the Swiss canton of Ticino, nearly three years after 65 percent of the region's voters supported the law in a referendum in 2013. An idea of introducing a full veil ban nationwide has attracted enormous public support, with over 71 percent speaking in favor of the measure, according to an August poll run by Sonntagszeitung newspaper.