Anti-refugee PEGIDA leader flees Germany due to 'persecution,' seeks shelter in Tenerife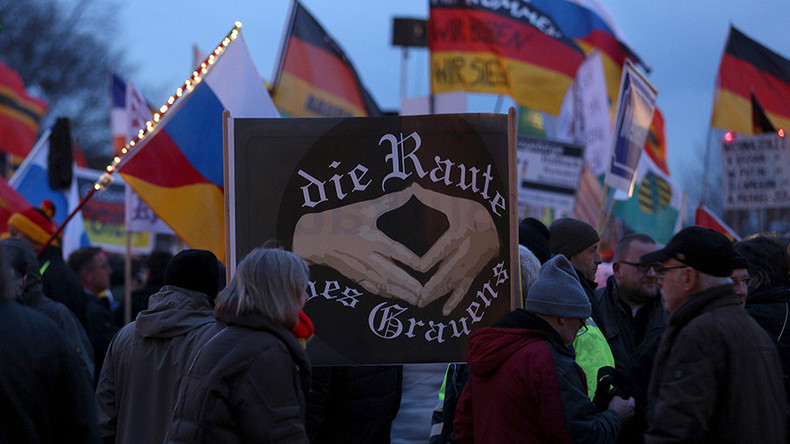 The leader of the anti-immigrant PEGIDA movement has cast himself as a "refugee," hiding on the popular Spanish island of Tenerife off the coast of West Africa. He says he's been forced to flee due to "persecution" his family faced in Germany.
Lutz Bachmann, founder of the anti-immigrant PEGIDA movement, now claims something in common with the refugees he has been campaigning against, many of whom have gone through leaving their home countries as they can no longer live there.
Bachmann, who in May was found guilty by a German court of spreading hatred toward refugees in a number of Facebook posts, has been living on sunny Tenerife for almost five months, Sachsische Zeitung reported.
Read more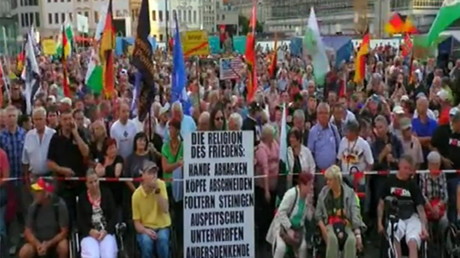 Bachmann claims that in Germany his family, including his wife, Vicky Bachmann, is being "persecuted" and there were several attempts to break into their house. He also says their car's engine was tampered with and almost burned out while they were on the road.

However, according to a video statement on Bachmann's Facebook page, he is continuing to take an active part in PEGIDA's leadership, coming back to Dresden every two weeks on Mondays to take part in protests.

Former PEGIDA co-leader Tatjana Festerling, who now reportedly has a grudge against Bachmann, was not impressed by his exile and broke the news to the public.

In his video response, Bachmann said he found a five-month job in advertising on the island. He met a "good man who pays" him to be there and "there is something new" going on. He gave no further details about his current activities.
Read more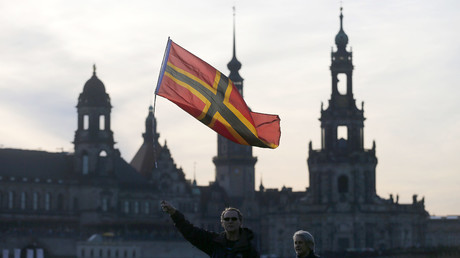 "I have absolutely nothing to regret," Bachmann said, commenting on his decision to spend some time on Tenerife.

Bachmann walked away from the court case with a fine of €9,600 ($11,044) for his inciting Facebook posts, although the prosecution had asked for seven months' imprisonment.

In an effort to reduce Bachmann's sentence, his lawyer claimed that the most hateful posts that appeared on PEGIDA's official Facebook page were made by an unidentified hacker who broke into the group's account. The defense also asked for acquittal, basing the case on the right of freedom of speech.

Bachmann claimed the legal action against him was politically motivated. In February he called the process "a constructed and politically-motivated" trial. Meanwhile, for the first hearing of his case in April he showed up wearing sunglasses resembling a black censor tape, to symbolize his protest.