Best website & social media: RT grabs 4 nominations at prestigious digital Lovie Awards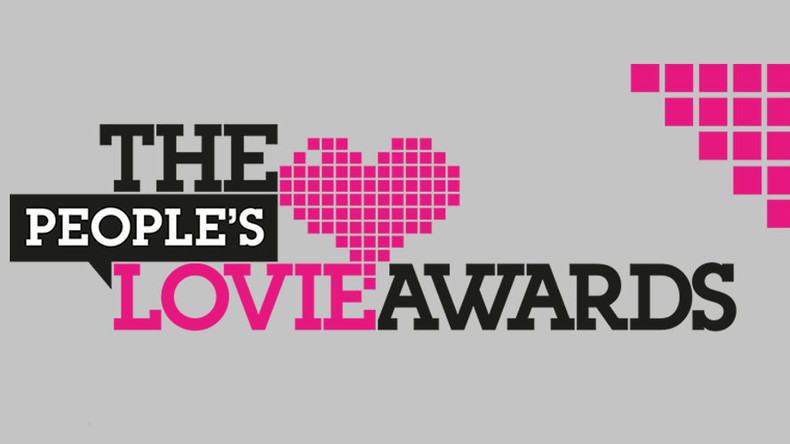 The RT online team has made the final rounds in four categories of Europe's leading digital honor, The Lovie Awards 2016, and now we need your help to win the People's Vote. Best overall social presence and best news website are among the prizes RT is up for.
VOTE FOR RT:
- BEST OVERALL SOCIAL PRESENCE
- CHERNOBYL FALLOUT 30: BEST USE OF VIDEO & BEST PRACTICES
Voting ends on September 22.
For best website in News RT is running against such contenders as The Guardian, Vice News and Radio Free Europe.
RT's special online project marking the 30th anniversary of the nuclear disaster in Chernobyl made it into the finals in two categories – best practices and best use of animation on a website.
"The Lovies celebrates the most creative cases and projects in digital. To grab four nominations, including such prestigious categories as the best news website and overall social media presence – once again proves that RT's global webteam is among the main trendsetters on the digital media market," said RT's Head of Online Projects Kirill Karnovich-Valua.
Besides that, four more RT entries have been shortlisted at this year's Lovies including the news app and RT360 immersive mobile application.
The Lovie Awards is the European counterpart of the renowned Webby Awards, where RT won the People's Voice Award for best social media presence in the News & Information category.
Read more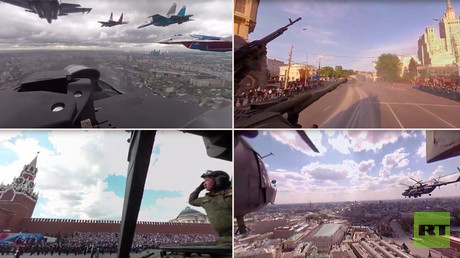 The Lovies is running for the sixth year and honors "contributions and contributors to the internet and digital media." The winners are chosen by the International Academy of Digital Arts and Sciences (IADAS).
In April 2016 RT took home the People's Voice Award at the prestigious Webby Awards. It was a tough win, with some stellar international outlets all vying for the prize, among them the likes of BBC News, ABC News, NBC Nightly News and the New York Times.
RT has emerged as the number one news channel on YouTube, with the total views for all its accounts reaching almost 4 billion. RT has gone interactive with its mobile app RT News, and gives its audience an opportunity to create and share their own content from their mobile devices by means of the RT Plugin app.
RT extensively live-streams from the field on Periscope, and was among the first to start employing 360-degree videos, launching a separate Facebook page dedicated to panoramic content. The channel also aired in 360-degree HD for the first time this year on YouTube.