US allocates $3mn to back Russian NGOs ahead of parliamentary elections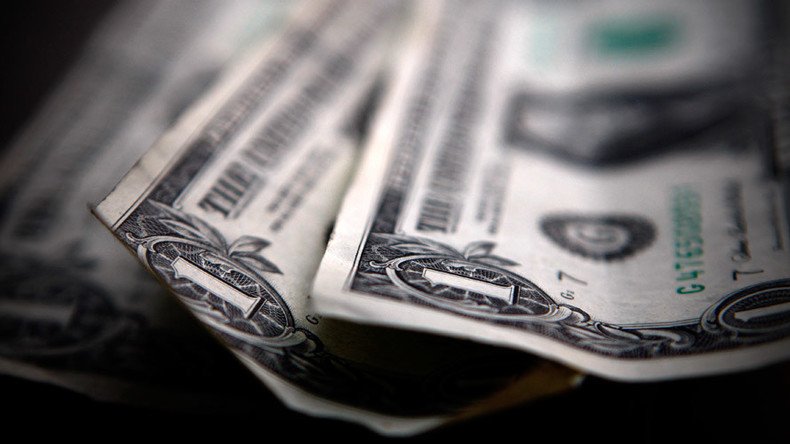 The US government agency responsible for administering financial aid among foreign states has received $3 million specifically for Russian non-governmental organizations just as the country prepares to hold State Duma elections.
The US Agency for International Development (USAID), banned in Russia in 2012 as an "undesirable" organization, is assigning $3 million received from Washington to Russian non-governmental entities, according to data posted on governmental website US Spending.
The investment has been listed under the heading "For activity in Russia". However, no further details have been provided. It is set to be completed by 2017, according to the data.
The website USAspending.gov provides three entries concerning grants to Russian NGOs in 2016 of $1 million each. Two of them were made on August 29 while the third one dates back to September 1.
According to an opinion voiced by Oleg Matveychev, a professor at the National Research University Higher School of Economics, the money may have been allocated for NGOs to act as observers in the upcoming elections.
"For instance, for certain surveys, press-conferences, information campaigns, web sites and so on. The money may have been assigned to support the opposition. It's impossible to ban these kinds of organizations until they violate the law," Matveychev said.
The timing of such "activities" coincides with the Russian parliamentary elections being just around the corner. However, this is not a coincidence, political expert Nikolay Shlyamin believes.
"It's quite possible that soon we will hear NGOs and experts saying that the elections are not legitimate, do not represent people's interests and so on. The Americans may actually aim for the presidential elections in 2018 while the 2016 election is merely a first shot," Shlyamin told RT Russian.
USAID is supposed to close its mission as countries grow strong and become capable of doing without aid. The agency has closed its missions in a number of countries, including South Korea, Turkey, Tunisia, and Costa Rica, all of which have achieved a certain level of prosperity.
In Russia the US Agency for International Development should have stopped its work back in 2012 following Moscow's request due to the possibly undermining nature of its activities.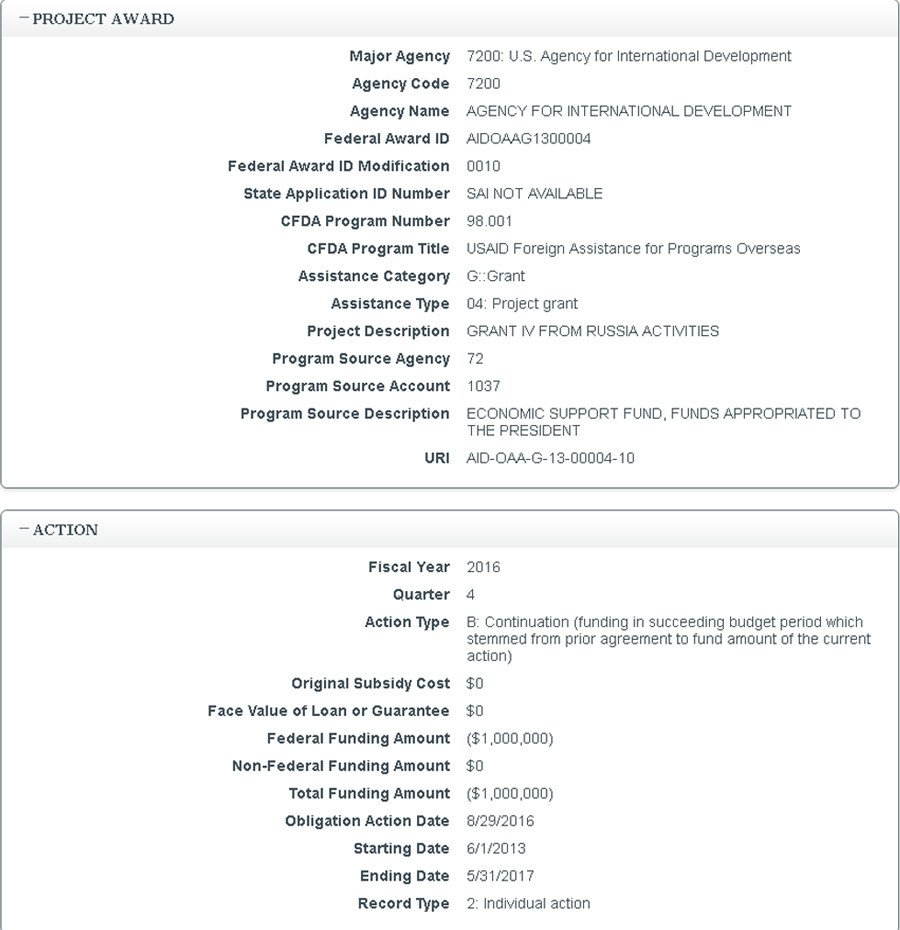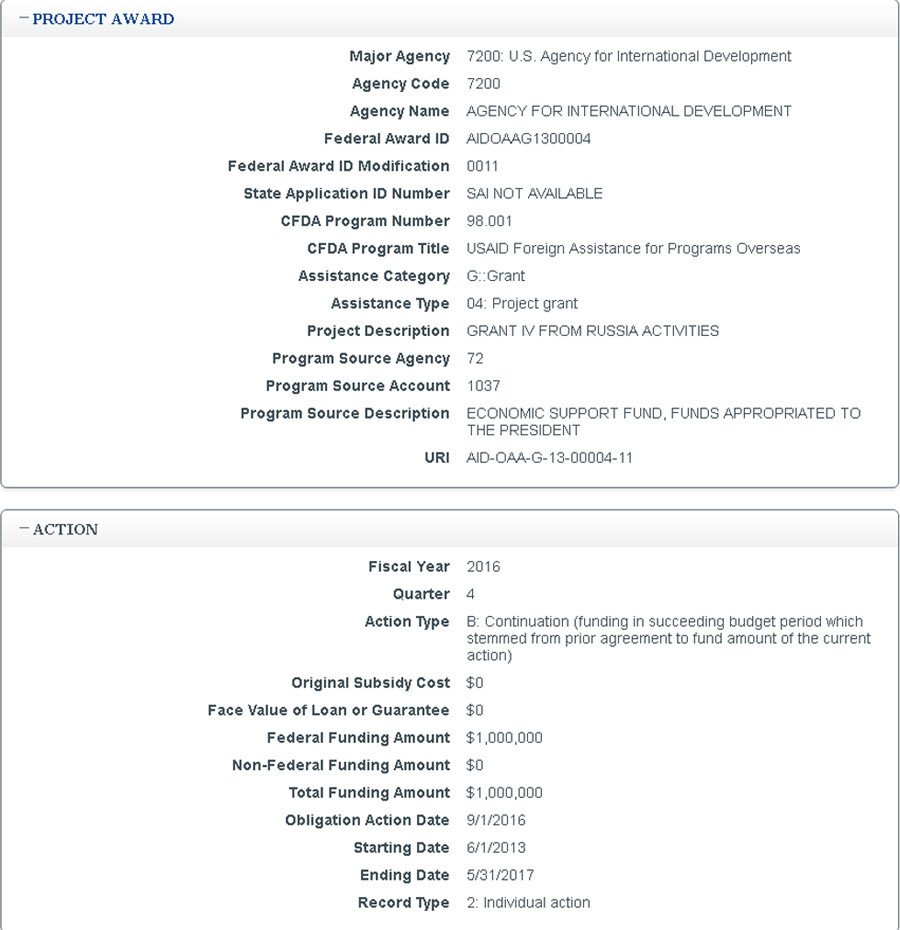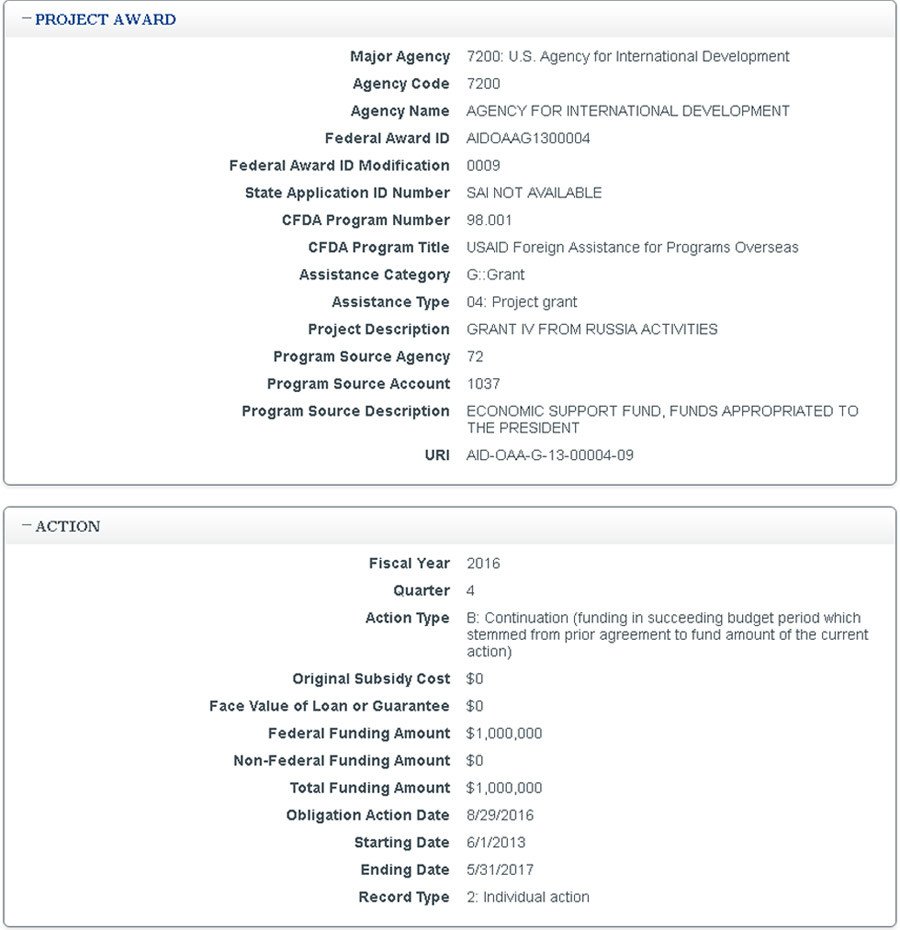 You can share this story on social media: