Driver stabbed after injuring 30 with car in Sardinia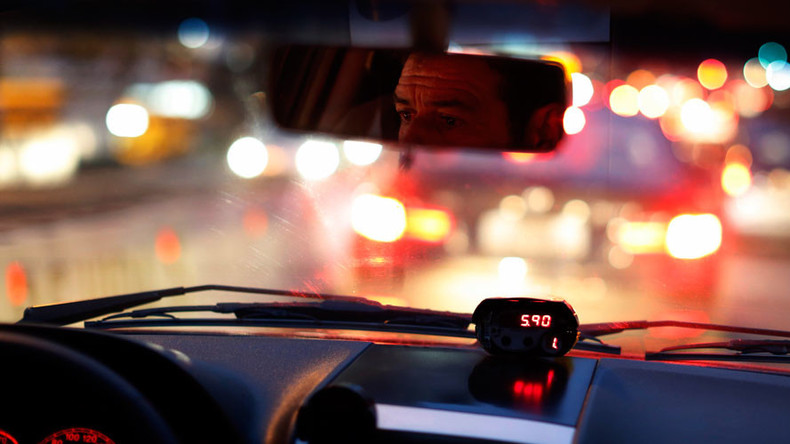 An angry mob in Sardinia, Italy attacked and stabbed a driver after he drove his car into a jubilant crowd, injuring over 30 people. The police arrested the man later for driving under influence.
Read more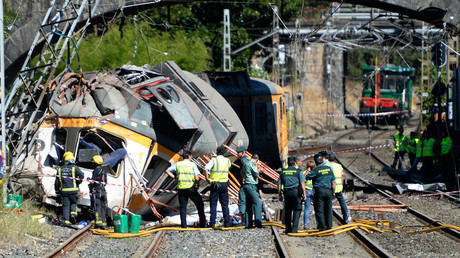 The accident occurred overnight in the Nule commune of the Province of Sassari, which was celebrating a local religious festival.
A 43-year-old man apparently lost control of his Fiat Panda and drove the vehicle into a crowd celebrating on the town's main square, local media reported. The vehicle injured over 30 people, one of whom was left in critical condition. The vehicle also damaged stalls erected for the celebration.
A crowd of angry people blocked the car and attacked the driver after he abandoned it. The man was stabbed four times before being rescued from the lynch mob by the police, who took him to the San Francesco di Nuoro hospital.
Other people injured in the incident were distributed among three local hospitals.
The driver was later identified as a veterinarian named Santino Gattu, who was arrested after his blood test showed an alcohol level five times over the permitted limit, local newspaper Sassari Notizie reported.