Plot to blow up mosque with 50kg TNT car bomb thwarted in southern Russia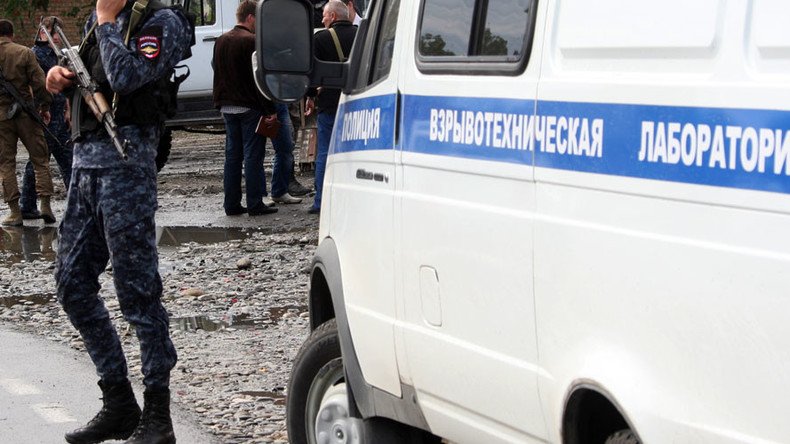 A car bomb loaded with 50kg of TNT equivalent has been defused in Russia's Republic of Ingushetia. Investigators reportedly believe the bomb may have been intended to assassinate the imam of a mosque near to where the bomb was found.
The device – found overnight in a parking lot near the mosque of Ali-Yurt village – was armed and ready to be set off remotely, the head of the republic, Yunus-bek Yevkurov, told the media on Tuesday.
"Law enforcement will establish who drove that car and who was supposed to trigger the bomb," he said.
The explosives-laden vehicle was left near the mosque overnight. Local residents became suspicious as they did not recognize the car, and so called the police, TASS reported. The bomb was made inside a gas cylinder.
Police evacuated homes around the mosque, transported the bomb to an isolated location and detonated it there.
Local sources told TASS that the target of the suspected assassination could be Isa Tsechoev, imam of the mosque and an influential cleric.
You can share this story on social media: