Five detained over fire at Brussels criminology institute – prosecutors
Published time: 29 Aug, 2016 05:12
Edited time: 1 Sep, 2016 05:47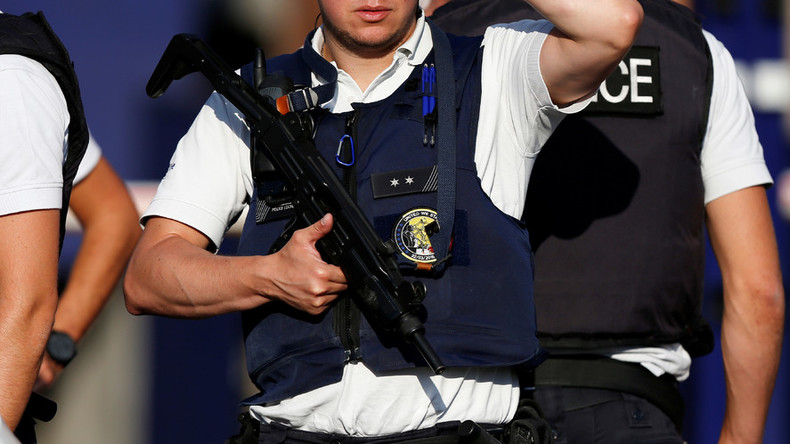 Five men suspected of setting fire to the Brussels Criminology Institute have been detained, a prosecution spokeswoman told Reuters, adding that the attack was more likely linked to organized crime than terrorism.
"It was arson, deliberate arson, at the laboratory of the federal police," prosecutor Ine Van Wymersch said. "With a fire you get explosions, but it's not that explosives were thrown inside or installed."
No casualties were reported, and five people were detained in the vicinity and are being questioned, she added.
The incident took place at about 2:00 local time (00:00 GMT).
RTL broadcaster reported earlier that a car had rammed through three protective fences before the fire in the building triggered a blast.
It is suspected that the fire was set to get rid of "several files," Wymersch told AP.
"It is a path we are looking down. But certainly not the first one we are thinking about," Reuters cites the spokeswoman as saying. "We are thinking more of deliberate arson by organized crime. We have no indications that it was terrorism."
The blast heard by locals could have been caused by combustible substances stored inside the institute rather than an explosive, Wymersch added.
About 30 firefighters assisted in putting out the blaze, which caused "significant damage" to the building, local media reported.