1 person killed after suspected gas explosion rocks Belgian sports center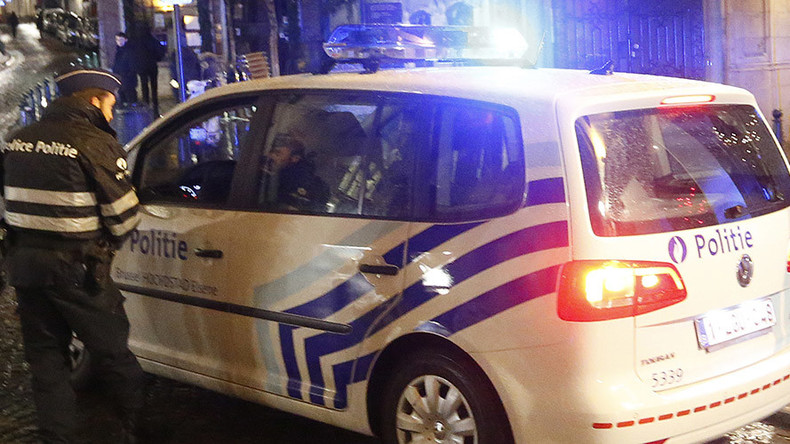 One person was killed and at least four were injured in a powerful explosion at a sports center in Belgium. It is believed that a gas leak caused the blast and there is no indication that it was a terrorist attack, according to Belgium's crisis center.
The incident took place around midnight (22:00GMT) at le Chalon sports center in the city of Chimay, which is near the French border. Five people were in the building at the time of the explosion, according to local media.
"It is probably a gas explosion," an official at the Belgium Crisis Center told Reuters, while adding that there was no indication that it had been a terrorist attack.
"A man in his 40s was killed," said emergency services spokesman Michel Mean, who also reported that two people in a critical condition with severe burns have been taken to separate hospitals, according to RTBF.
Two other people in the building at the time of the blast only suffered minor injuries. RTBF reports that the five people in the center were part of a running club.
The explosion took place in a storage room, RTL reported, citing a rescue worker. While part of the two-story building was destroyed, the damage is not as bad as initially feared.
"The building is not supplied by the main gas pipes," Mean noted, according to RTBF. "Bottles were found on site, but we do not have [enough] evidence at the moment to say what caused the accident."
Police have sealed off the area and the city's mayor, Françoise Fassiaux-Looten, is overseeing the operation.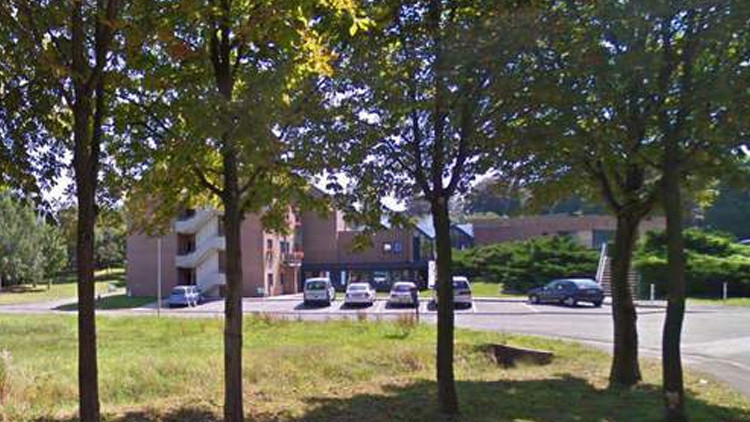 Belgium has been on high alert since a spate of terrorist attacks in recent months.
Two female officers were injured earlier in August when they were attacked by a machete-wielding man near a police station in the Belgian city of Charleroi, which is around 40 kilometers north of Chimay.
The perpetrator, who could be heard shouting "Allahu Akbar," was shot by a third officer at the site of the attack and later died of his wounds in the hospital.
Meanwhile, 32 people died in Brussels in March when suicide bombers blew themselves up at the city's airport and in a metro station.
You can share this story on social media: