French national screaming 'Allahu Akbar' stabs British woman to death in Australia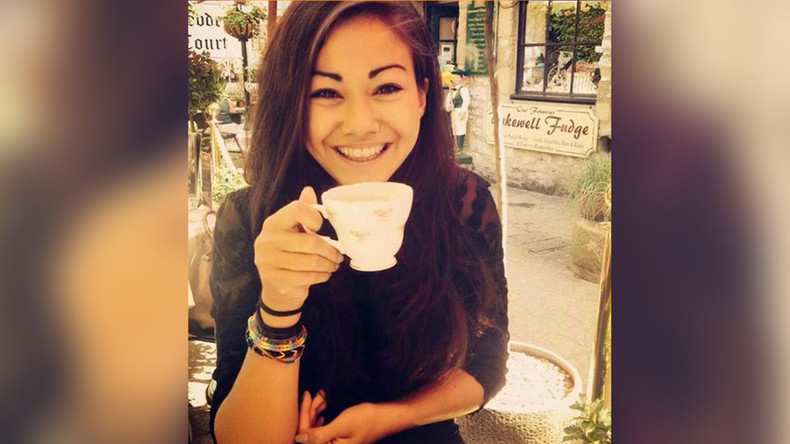 Australian police are investigating a possible "extremist" attack involving a French national who stabbed a British woman to death and injured two others while reportedly yelling "Allahu Akbar."
The assault took place on Wednesday at a backpackers' hostel near Townsville in northern Queensland. A 21-year-old British woman died at the scene, while a 30-year-old British man was taken to hospital in critical condition, state police reported.
"Initial inquiries indicate that comments which may be construed of being of an extremist nature were made by the alleged offender," Queensland Police Service Deputy Commissioner Steve Gollschewski told reporters.
He added that the police were "not ruling out any motivations at this early stage, whether they be criminal or political."
The police are looking into possible "mental health or drug misuse" issues and any "indication of an extremist slant or he was radicalized," the officer said.
The perpetrator was a 29-year-old French national who arrived in Australia on a tourist visa in March.
"This person appears to have acted alone," Gollschewski said. "He is a visitor to Australia and has no known local connections; however investigations are ongoing."
It is alleged that the suspect used the phrase "Allahu Akbar" during the attack and while he was being arrested by police, Gollschewski added.
At the same press conference in Brisbane, Australian federal police commander Sharon Cowden said that the French suspect has no known connections to extremist groups.
A local Australian in his late 40s received non-life threatening injuries during the attack and was released from hospital on Tuesday night, the police said.
A hostel dog was also killed in the altercation, which was witnessed by several dozen people, the police added.
The female victim was identified as Mia Ayliffe-Chung in the British media. She had studied childcare at Buxton College and psychology at Chesterfield College in the UK, the US tabloid Daily Mail said, citing her Facebook page.
Australia has seen several "lone wolf" attacks carried out by jihadists over the past few years, including a hostage taking situation at a Sydney cafe in 2014, which left two victims and the perpetrator dead.