French MP wants mandatory martial arts classes in schools following terrorist attacks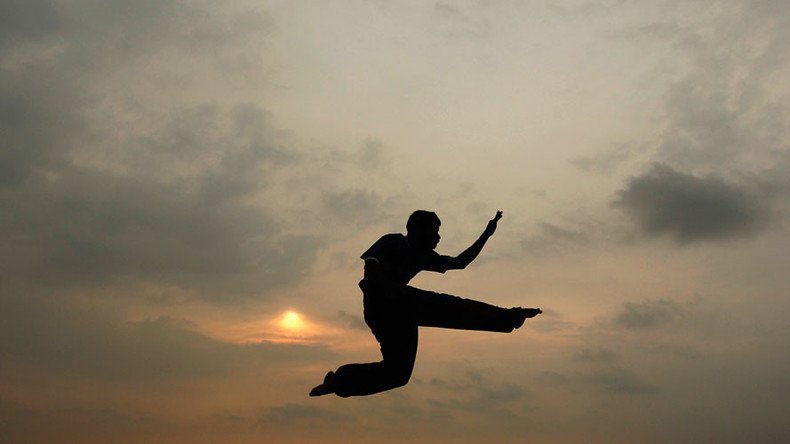 A French politician has come up with an unconventional way to combat the "culture of fear" brought on by recent terrorist attacks, stating that the country's schools should be required to offer martial arts classes to students.
Speaking to Le Figaro newspaper, centrist politician Jean Lassalle – who hopes to run for president next year – said that martial arts classes would allow students to respond to the fear of attacks in a safe, productive way.
"We must compel learning martial arts school. There is fear everywhere and it leads some people to go around with a knife," Lassalle said. "But with martial arts, you develop self-control and learn to defend yourself peacefully."
His statements come less than one month after two Islamic State (IS, formerly ISIS/ISIL) jihadists slit an 86-year-old priest's throat in the city of Saint-Étienne-du-Rouvray. Just two weeks prior, 86 people were killed and over 300 injured when a box truck plowed into spectators watching a Bastille Day fireworks show in the city of Nice. That attack was also claimed by IS.
In November 2015, Paris was hit by a series of coordinated IS terror attacks which killed 130 people and injured more than 300 others.
Lassalle has so far collected about 300 of the 500 mayors' signatures needed to run in the May 2017 presidential election. The politician has represented the fourth constituency of Pyrénées-Atlantiques in France's National Assembly as a deputy since 2013.
You can share this story on social media: