Jewish man stabbed in France, attacker shouts 'Allahu Akhbar'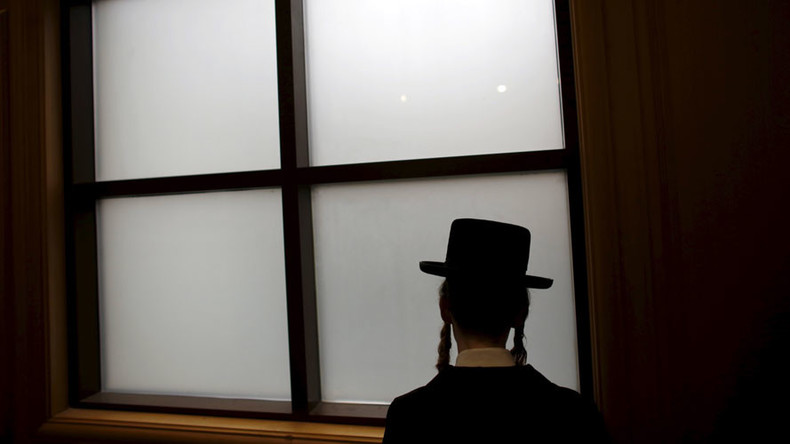 A Jewish man has been stabbed by a Muslim in Strasbourg, France. He was taken to hospital and is in a stable condition, while the perpetrator was arrested. Police say the incident is not terrorism-related and that the attacker is suffering from psychiatric issues.
The attack took place at around 11:00am local time (09:00 GMT). The man, named as Mr. Levy, an Orthodox Jew, was assaulted just outside his home around 500 meters from the main synagogue in the city, his friend Mendel Samama told RT.
"He was walking home from the market after buying some things for the Sabbath and when he was by his house, someone came up to him and screamed 'Allahu Akhbar' and stabbed him," said Samama, who is a rabbi based in Strasbourg.
Je viens de voir M. Levy, victime d'une attaque au couteau. Sa situation est stable. Prions pour son établissement rapide.#Strasbourg

— Mendel Samama (@EURORabbi) August 19, 2016
Samama also added that Mr. Levy was very lucky as the stab wound was very close to his heart. The victim is currently in hospital but is expected to be released within the next few days.
"He is very shocked and when he was telling me the story for the first time, he was crying," Rabbi Samama told RT. "He feels that he has had a miracle because when the guy stabbed him the first time, he wanted to stab him again, but he had an amazing reaction and was able to run away."
The perpetrator was detained by police and taken into custody for questioning. Witnesses say that the attacker was between 30 and 40 years old. According to the Journal du Dimanche publication, the attacker had a history of psychiatric problems.
"In 2010, he attacked another Jew in the city center of Strasbourg and he has psychological problems… How is it possible that someone like this can be on the streets as he can attack anybody," Samama said.
Strasbourg has one of the largest Jewish populations in France, with around 15,000 members of the faith living in the city, which sits on the German border. In total, Jews make up about 5 percent of the city's population.
"We all live with the other different communities in peace and quiet. We hope that this will not disturb the peaceful atmosphere of Strasbourg. The chief rabbi of Strasbourg, Rabbi [Rene] Gutman has done a big job in the city to have an inter-religious and strong dialogue… I believe that Strasbourg is still a good city for the Jewish people," Samama concluded.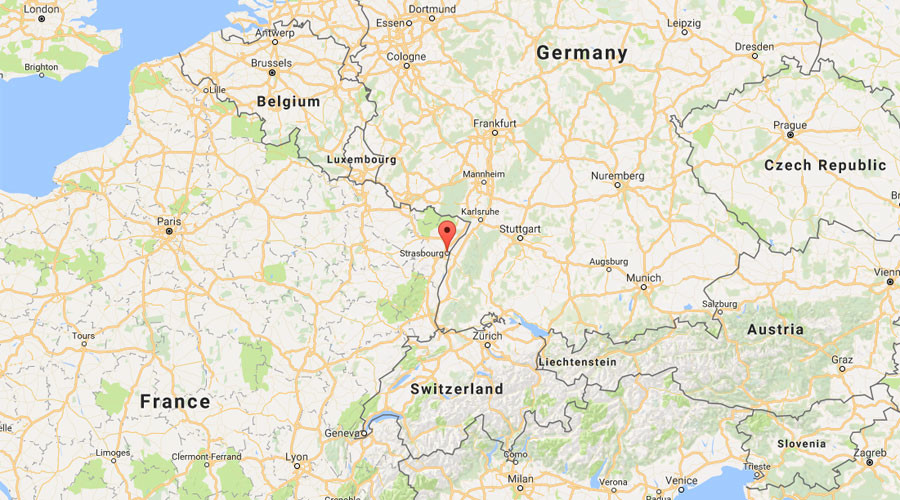 The attack comes after two men pledging allegiance to Islamic State (IS, formerly ISIS/ISIL) slit the throat of a Catholic priest in a church near Rouen in July. An elderly parishioner was also injured in the attack.
READ MORE: After slitting priest's throat, France church attackers smiled & talked peace and God – witnesses
Abdel Malik Petitjean and Adel Kermiche, both 19, were killed by French police as they tried to flee the 17th century church in the town of Saint-Etienne-du-Rouvray.