ISIS oaths, AK-47 & 5 TNT blocks: Terror suspect detained in central Russia, media report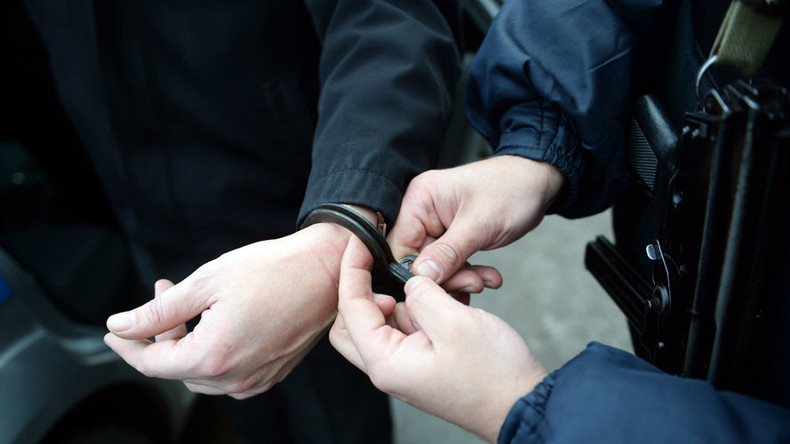 A terror suspect has been detained in Samara, central Russia, a police source told media. Islamic State oaths, a Kalashnikov rifle and five blocks of TNT were found in the man's apartment.
"A suspected organizer of a terrorist act was detained in the Leninsky District of Samara on August 18. He is a Russian citizen from one of our Central Asian republics, born in 1982," enforcement sources told TASS news agency Friday.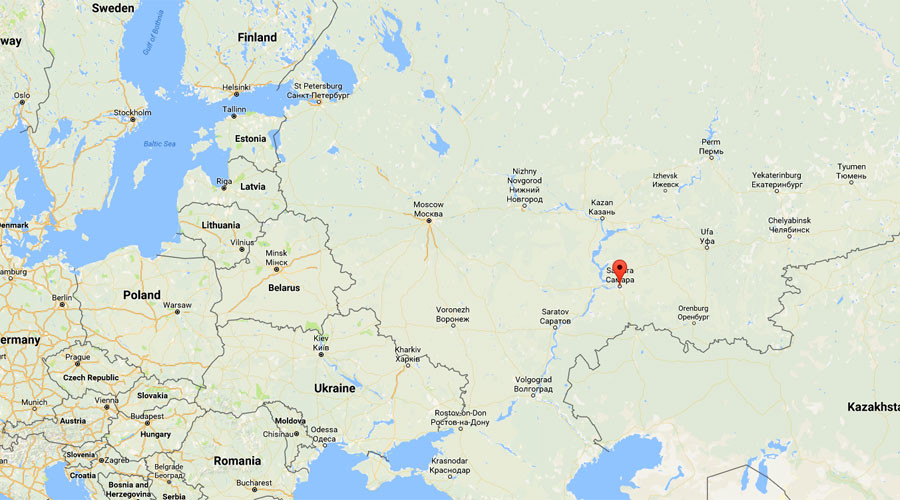 During a raid on the suspect's home, police found a Kalashnikov rifle, ammunition, 5 trotyl blocks weighing 1.8kg and instructions for manufacturing improvised explosive devices.
Officers also seized a pledge of allegiance to the leader of Islamic State (IS, formerly ISIS/ISIL) and a set of guidelines for members of the terrorist group, as well as other extremist materials banned in Russia.
The detainee has reportedly confessed to plotting a terrorist attack and is currently giving a statement.
The suspect has been on the wanted list for some time, according to news agencies.
On Wednesday, two men armed with axes and guns attacked a traffic police station near Moscow, injuring at least two officers. Both the attackers were killed in a standoff. Media sources identified them as residents of the North Caucasus region, while investigators are trying to establish the motives behind the attack.
According to Interfax, there are currently two theories – either the attack was a terror act or the assailants wanted to seize the weaponry kept at the station. IS asserted responsibility for the incident; law enforcement sources told RIA they are looking into the claim.