China receives first data from unique 'hack-proof' quantum satellite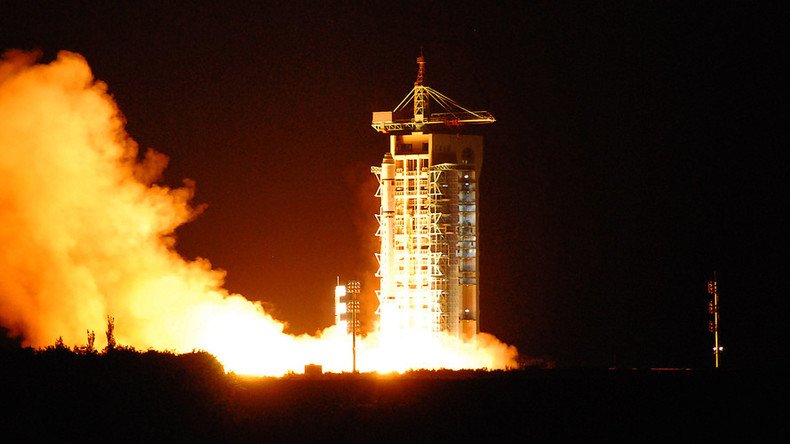 Chinese scientists have announced that they have received the first batch of data from the recently-launched Micius satellite, which is designed for quantum physics research with the aim of potentially establishing "hack-proof" communication links.
The Chinese Academy of Sciences announced that the Remote Sensing Satellite Ground Station (RSGS) in Miyun, on the outskirts of Beijing, has established a link with the newly-launched satellite, Xinhua reported.
The first batch which was transmitted on Wednesday included 202 megabytes of data and was received in "good quality," according to the publication. The data was transferred to China's National Space Science Center for further analysis.
READ MORE: Hack-proof? China launches world's 1st quantum communications satellite
The world's first quantum communications satellite took off from the Jiuquan Satellite Launch Center in Gobi Desert on Tuesday for at least a two-year mission. The main task of the Chinese satellite is to potentially secure communications in an age of cyberattacks and global electronic surveillance.
The 600+kg Quantum Experiments at Space Scale (QUESS) is nicknamed 'Micius' in honor of the fifth century BC Chinese philosopher and scientist.
The satellite is positioned in a sun-synchronous orbit, some 600km (373 miles) above the Earth, and, as well as the RSGS in Miyun, it will in the future be linked to a station in Kashgar, northwestern China, and in Sanya, southern China.
You can share this story on social media: