Mockery on Twitter over French official's 'Muslims should be discreet' comments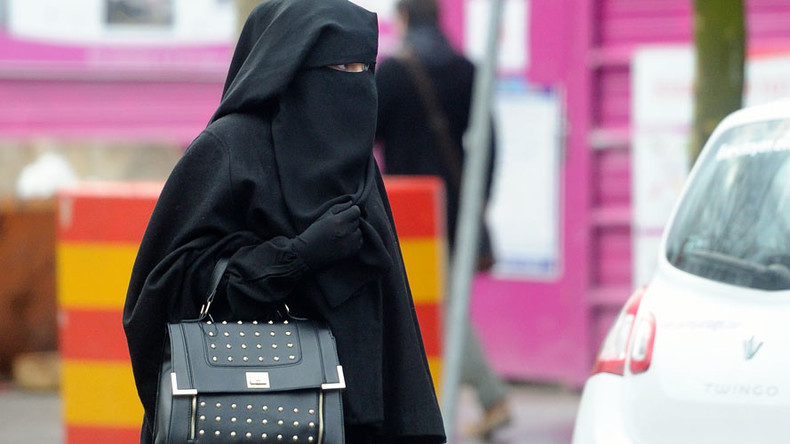 A French official who said "the advice I give [to Muslims] in these difficult times…is that of discretion" has prompted ridicule online. The official is running to be the head of a government body tackling Muslim matters.
Most people resorted to jokes to show the authorities how absurd they felt the statement was, and the hashtag #MusulmanDiscret (the Discreet Muslim) started trending on Twitter.
Some posted photos and gifs estimating the level of discreetness of a Muslim, giving mock instructions on how to be more discreet.
Even a video showing how a "truly Discreet Muslim" behaves emerged online.
The ridicule comes in response to statements made by former Interior Minister Jean-Pierre Chevènement, who told Le Parisien newspaper in an interview on Monday, "The advice I give [to Muslims] in these difficult times…is that of discretion."
Answering a question about his position on issues such as headscarves at university, the burkini, and the halal food in canteens, he said that "French citizens should be able to worship freely," but they also should pay attention to their actions in public.
Chevènement is running to be head of the Foundation of Islamic Works, a government body set up to monitor the transfer of foreign funds to mosques in France, as well as to control the training of foreign imams.
It comes just shortly after the burkini, the full-body swimsuit for Muslim women, was banned on the beaches of Cannes.
On Wednesday, several women were fined €38 in total in the first such incident since the prohibition came into force. The measure was supported by French Prime Minister Manuel Valls, and was joined by several other towns.
France has been in a state of emergency since November 2015, when Paris was hit by a string of attacks which left 130 people dead, 89 of them at the Bataclan Theatre.
Last month, two attackers slit a priest's throat at a northern church, and 85 people were killed as a truck slammed through the crowd in Nice during Bastille Day.
You can share this story on social media: