At least 19 injured as blaze strikes German refugee center (PHOTOS, VIDEO)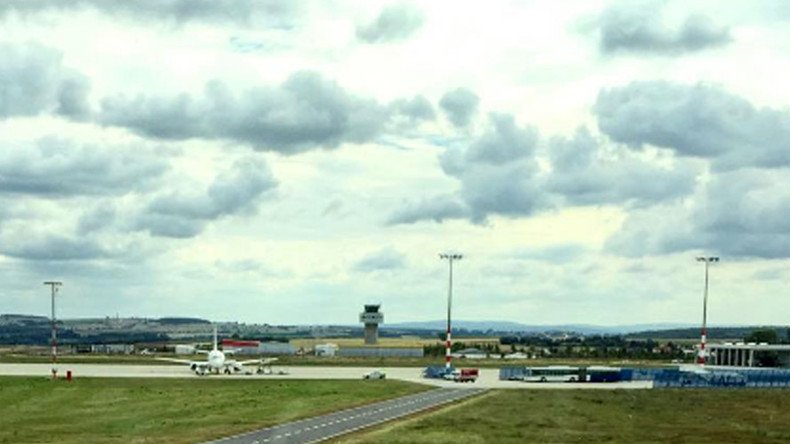 A huge fire has erupted at a refugee center in central Germany, leaving at least 19 people injured, local media report. Twenty living containers are said to be engulfed in flames.
A huge pillar of smoke can be seen billowing into the sky from the refugee shelter's yard in a video posted on YouTube.The center is located in the German state of Hessen on the territory of a small international airport in the city of Kassel.
Some 120 of the 800 asylum seekers accommodated at the center live in buildings affected by the fire, regional radio Funk fuer Hessen (FFH) reports, citing police.
Most of those injured are suffering from smoke poisoning, Bild reports, citing police sources.
Police have ruled out arson as a possible cause of the blaze, saying that the fire started inside the center, as reported by FFH.
The fire started at about 1:15 pm local time (12:15 GMT) in one of the living containers where single men from Somalia and Eritrea live, local HNA daily reports. The number of people injured in the fire has now been put at 19, including both fire fighters and refugees, according to HNA. Five people were hospitalized.
About 3:30 pm local time (14:30 GMT), fire fighters managed to get the blaze under control, but its cause is still unknown.
Hundreds of criminal offenses have been committed against refugee shelters in Germany in 2016, including dozens of arsons. Asylum centers have been the target of 665 attacks since the beginning of the year, most of which were "clearly" far-right inspired, according to a recently published police report.
READ MORE: Far-right violence against refugee camps boom in Germany despite migrant influx slowdown
One such attack in February led to a huge fire that ripped through a planned migrant facility.
Blaze engulfs planned refugee center in Germany – crowd cheers, hinders firefighting (VIDEO)
Numerous fires also devastated planned or functioning asylum camps in Norway and Sweden in 2015, with arson cited as the cause by respective investigators almost every time.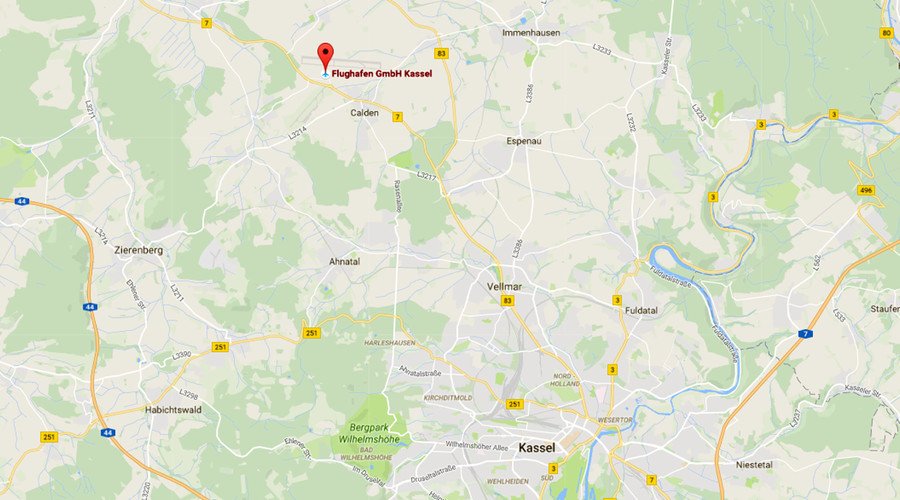 You can share this story on social media: