Apple given green light to build new data center worth $1bn in Ireland's woodland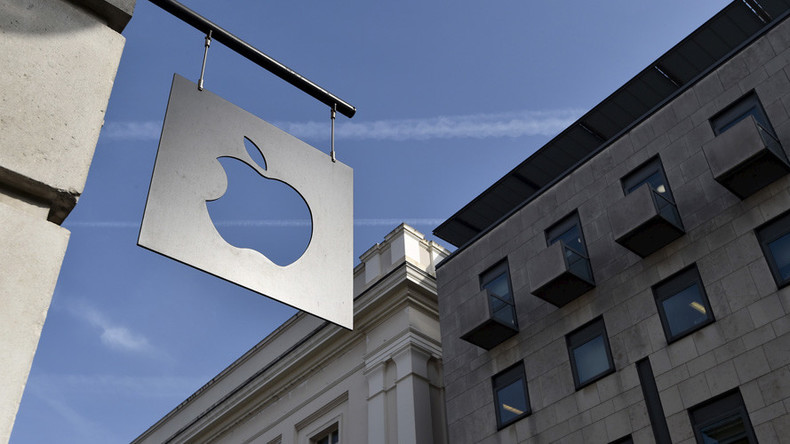 After months of delays and appeals, Irish authorities have given tech giant Apple permission to begin building its new one billion dollar data center that will occupy an area of some 30 football fields in a woodland in western Ireland.
"The Board decided to grant permission for the proposed development," the An Bórd Pleanála, the body that regulates planning and development in Ireland, ruled.
The construction plan was first announced in early 2015 and was approved by the Galway County Council, but that approval prompted a number of complaints to be directed from locals and environmentalists to the planning authority.
Objections to the data center include concerns about local wildlife, such as a possibly negative impact on the bat and badger population, as well as a potential flood risk for a neighboring golf course. Another objection focused on the center's proximity to a defunct nuclear power plant, the Wylfa Nuclear Power Station in Wales, which has been shut down for years. It took almost a year to look into these objections and overrule them, albeit with several reservations.
Read more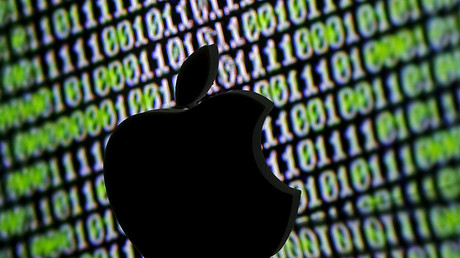 "It is considered that […] the proposed development would not seriously injure the amenities of the area or of property in the vicinity, would not have an unacceptable visual impact, would not exacerbate risk of flooding in the vicinity, would not result in a risk of pollution, would not be prejudicial to public health, would be acceptable in terms of traffic safety and convenience, and would not have detrimental environmental impacts," the ruling stated, while insisting that the proposed development must come "in accordance with the proper planning and sustainable development of the area." The ruling also lays out some 20 conditions, including reducing the number of parking spots.
Apple's plan involves the construction of a data center, an administration building, and associated facilities, including recreational walking trails in the woodland around the site. The first data center, which is to begin operations in 2018 according to the plan, will measure up to 24,500 square meters, but Apple is considering building 7 more similar facilities in Galway within the next 15 years to provide for the "rapid expansion in wireless communications, entertainment, and networking." The industrial woodland in question, a 197-hectare site, is owned by Coillte, a state forestry company, which had already agreed to provide the land to Apple.
Read more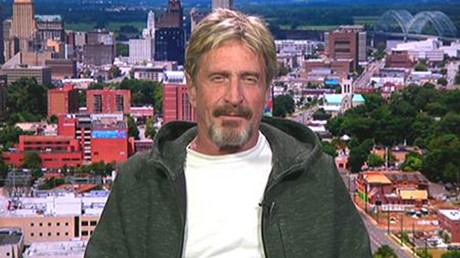 To secure the pricey project, Ireland beat out competition from 18 other applicant-states. Robert Sharpe, Apple's senior director of global data center services, recently explained why the construction of a new data center is so important for the company, claiming that "Apple needs to add data center capacity […] to provide the necessary processing and storage resources needed to meet this growing number of devices as well as the increased use of current and future devices."
However, some have suggested that the company is moving its data storage facilities off US soil due to privacy and data protection regulations that have been compromised in the US by allegations of governmental spying leaked by NSA whistleblower Edward Snowden. Over the past year, Apple has repeatedly declared its commitment to protecting its customers' privacy, including during a rift with the FBI over the company's refusal to "crack" the San Bernardino gunman's phone.
Data centers are basically long corridors of wires and micro schemes with an uninterrupted electricity supply that store data from smartphones, tablets, and computers, like images, video and documents. They are also used for a range of Apple products, including iTunes, iMessaging, and Siri, Apple's software that recognizes voice commands. Apple already has a number of operational data centers in the United States, but only two outside the country so far – the center planned in Galway and another currently under construction in Jutland, Denmark. Several news media outlets have also reported that Apple is planning to build a data center in Vietnam, but there has been no official confirmation of that rumor.