Pay your taxes or smell the stink: Officials send garbage trucks to Intel offices in India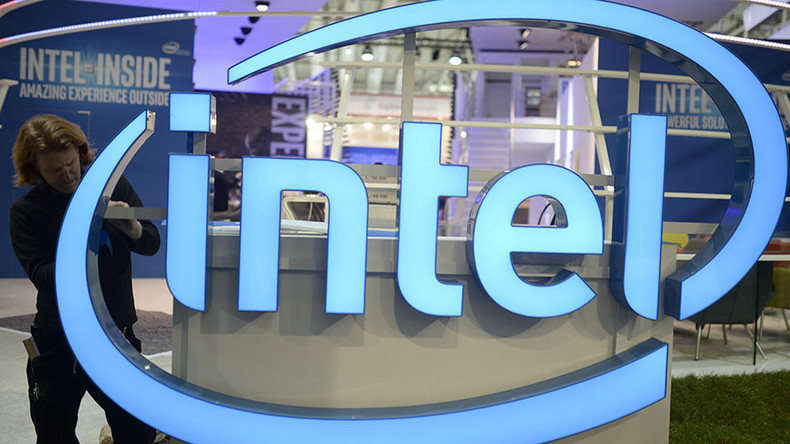 Employees of US tech giant Intel probably felt they were in the wrong place when they saw garbage trucks lined up at their doorstep in India's Silicon Valley. City officials threatened to dump the trash if Intel refused to pay its huge property tax bill.
Officials from Bruhat Bengaluru Mahanagara Palike (BBMP), an administrative body responsible for civic and infrastructural assets, said a committee on taxation and finance found that Intel Technology India Pvt. Ltd had defaulted on tax payments between 2007 and 2008 amounting to Rs 34 crores ($5.1 million), India Today reported.
Read more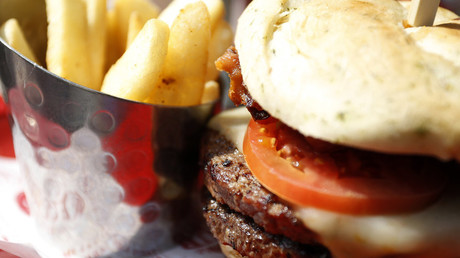 Repeated notices to Intel appeared to have fallen on deaf ears, so creative BBMP officials decided to send the garbage trucks to its premises with a crystal clear message: pay up now or smell the stink.
"The standoff was resolved and the garbage trucks were taken back after Intel authorities gave a written undertaking that they would pay half of the dues claimed by BBMP, by August 28, as per an interim order of Karnataka High Court," Joint Commissioner Muniveerappa, who led the drive, said, according to The Hindu.
Intel has been paying property taxes on the basis that its facility was not air conditioned, while BBMP says its office is centrally air-conditioned.
Last month, the US firm appealed its tax bill in India's Karnataka High Court, but the judiciary insisted that Intel deposit half of the taxes owed with BBMP. An Intel spokesperson told The Hindu that he could not comment on the issue since it was an ongoing legal matter, but confirmed that the company would abide by the court's interim order.
As might be expected, Twitterers have rushed to applaud the effective tax-recovery method used by India's local authorities.
Intel Inside...Garbage Outside ;) BBMP and it's tax recovery drive

— Sridhar Naidu (@svnaidu74) 9 августа 2016 г.
BBMP parks four trucks of garbage in front of Intel Technologies, Bellandur to teach them lesson for defaulting property taxes! #innovation

— Anandan Pillai (@anandan22) 10 августа 2016 г.