French MP's Facebook ID card idea dubbed 'idiotic & dangerous'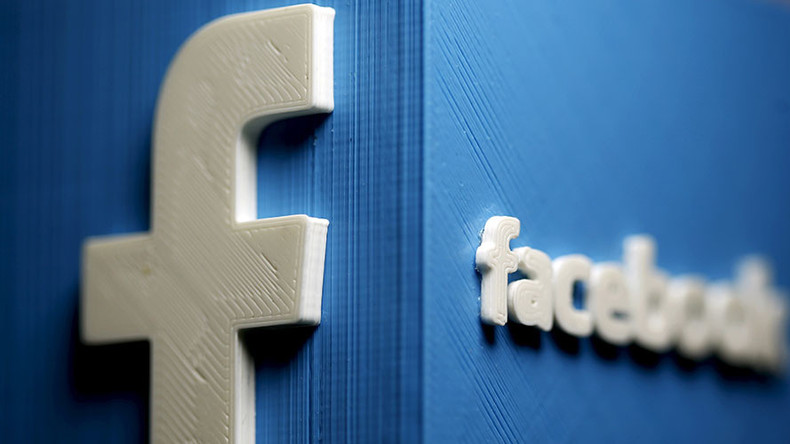 A French MP created a storm around the topic of a safe internet when he argued it should be more "controlled," while proposing Facebook ID cards. The measure has been branded "idiotic" and "dangerous" by an internet rights group.
Facebook and Twitter are widely used by jihadists – that is the main rationale used by Eric Ciotti, who represents the department of Alpes-Maritimes in the National Assembly.
In an interview to Nice Matin, Ciotti explains that one of the steps on the way to combating crime is to have an increasingly "controlled" internet.
"I propose it be made compulsory for social networks to verify members' identities. So if anyone wants to open an account on Twitter, Facebook or Snapchat, they would have to show some form of identity to the site while signing up," he said.
The MP says people would still be able to have pseudonyms, but that in the event of a crime, the culprit's identity would be revealed "within minutes."
Read more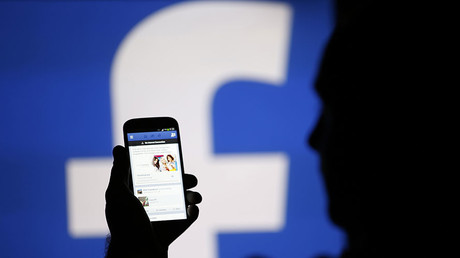 He admitted the idea falls short of "a miracle cure," but added that it's an important "first step" on the way to making France safer, especially with regard to combating terrorism. As an example, Ciotti referenced the amount of anti-French sentiment online that seems to emerge after every attack, along with statements that "glorify the terrorists."
Sadly for Ciotti, the somber tone did not earn him much trust from internet rights group La Quadrature du Net. In an interview to Metro, it claimed that "there are already judicial procedures in existence." According to a spokesman from the group, Ciotti's idea is "completely idiotic" and will have no impact on terrorism.
He also said the move would harm those who rely on the anonymity of the internet for other reasons, putting them in danger.
La Quadrature du Net, whose work is centered on the issue of privacy and anonymity, says the measure would also not have much effect because "the terrorists would find another way or another social network. These are false simple solutions that are unnecessary and completely opportunistic."

In 2014, French President Francois Hollande declared that the anonymity of the internet shouldn't provide people with an alibi.
The contentious subject arises just as Monday saw a 16-year-old girl arrested in the Paris suburb of Melun on the charge of planning a terrorist attack. She was accused of "criminal conspiracy with terrorists" and "provocation to committing terrorist acts using online communication," according to a source speaking with the Local.
Despite her young age, the teenager was already an administrator on her own online group on Telegram – the preferred message board of Islamic State (IS, formerly ISIS/ISIL). There, she is accused of "relaying numerous Islamic State group propaganda messages calling for attacks, and she also expressed her own intention of taking action."
France continues to be on edge as the European country that has faced by far the biggest number of terrorist attacks over the last two years – most of them among the deadliest in modern history.