Facebook denies reluctance to work with German authorities, blames incorrect requests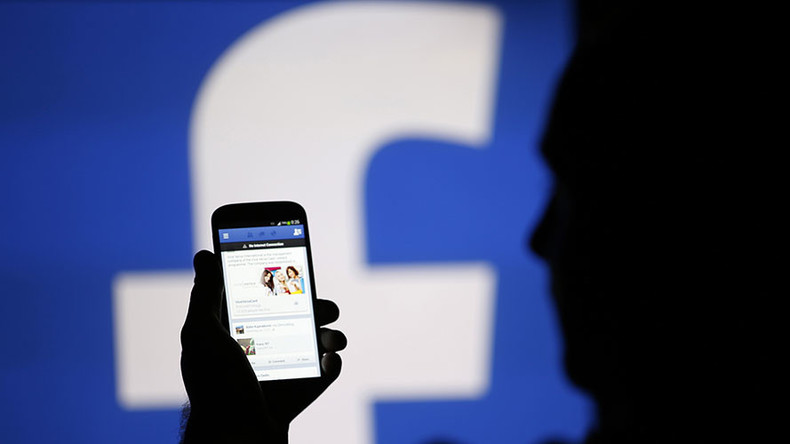 Facebook has dismissed complaints by German authorities that it is unwilling to cooperate with police and security services in fighting terrorism, stating that submitted requests are often incorrectly formulated.
Following complaints by several German regional ministers which accused Facebook of being hesitant to respond to data requests filed by police, the social network issued a statement, in which it stressed its commitment to work together with authorities – particularly in Germany – to fight terrorism.
"We have zero tolerance for terrorism on Facebook. We have and will continue to support law enforcement investigations to fight terrorism in Germany," the company's statement said, as quoted by The Local.
Read more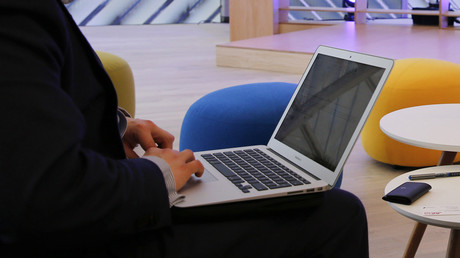 "This sometimes means proactively providing information to law enforcement officials that will help them respond to emergencies, including potential terrorist threats," the statement added.
The social network also stressed that it provided "round the clock assistance" to Bavarian authorities after a series of violent incidents in the cities of Munich, Wurzburg, and Ansbach in July.
However, it also criticized German authorities and law enforcement for filing incorrect requests, stressing that a large number of officers still do not know how to successfully file a request to the social media site.
The social network also said it is working with German security services to improve the situation.
"Along with our points of contact in Law Enforcement we work tirelessly to raise awareness of the correct procedures," a Facebook spokeswoman said, as quoted by Reuters.
On Sunday, several German states and influential security officials demanded that the government pass a law obliging social media services to send user data to law enforcement and security services at short notice in case of an imminent terror threat. They also argued that the process of filing a request could be "too slow" in such cases.
The head of the German domestic security service Bundesamt für Verfassungsschutz (BfV) also called for a more extensive data exchange between social networks and security services.
Read more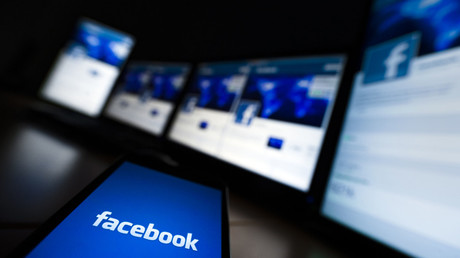 "Social networks are an important communication method for jihadists. Therefore closer co-operation between the security agencies and the operators of social networks is necessary," Hans-Georg Maassen told German daily Rheinische Post on Monday.
The Justice Ministry said it is now examining a possible need for changes to the law that regulates cooperation between social networks and law enforcement, while the Interior Ministry said that cooperation between Facebook and the German criminal police, as well as the BfV, was productive.
"Conversations are constructive and co-operation is also fruitful as far as we can see," an Interior Ministry spokesman said.
According to German media, Facebook responded positively to only 37 percent of data disclosure requests from German security agencies over the past three years. In the second half of 2015, it fulfilled 42 percent of such requests from Germany, compared to 54 percent of requests from France and 82 percent from the UK.
Discontent among German officials with the level of cooperation between social networks and law enforcement was provoked by a recent series of violent incidents in Germany, including an axe rampage on a train in Wurzburg and a suicide bombing in Ansbach – both of which were claimed by Islamic State (IS, formerly ISIS/ISIL).
It emerged that many of the attackers had been actively using social networks, particularly Facebook. According to police, the Ansbach suicide bomber had six Facebook accounts, including one held under a false identity. A gunman who killed nine people in a shooting spree in Munich also used a fake account to lure people to a McDonald's restaurant, where the shooting began. An Afghan teenager who attacked train passengers was also reportedly active on Facebook.