Germany, Netherlands 'to test joint Patriot-missile task force' with view to E. Europe deployment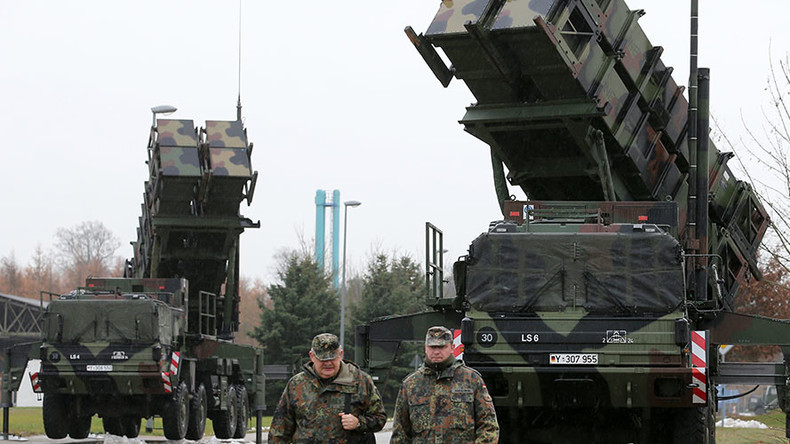 The German and Dutch militaries are working to create a joint air and missile defense task force – equipped with Patriot rockets – that will likely see future deployments in Poland or the Baltic states "to send a political signal" amid tensions with Russia.
"We could offer even more reassurance and send a political signal if we took a mixed task force with German, Dutch and US Patriot systems – a purely defensive asset – and set it somewhere in Poland or the Baltic states," Brigadier General Michael Gschossmann, commander of the ground-based component of the German Air Force, told Reuters on Tuesday.
Though Gschossmann chose not to elaborate on the details, the task force could be part of a new deployment on Russia's doorstep in Eastern Europe, where NATO continues a massive buildup to "reassure" its Baltic members.
Read more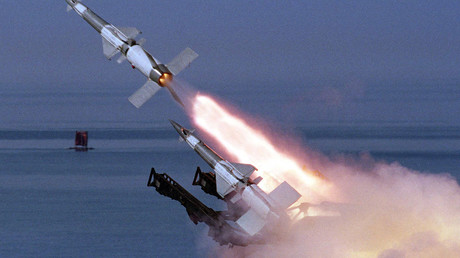 "The task force can be deployed within NATO as a capacity to protect alliance territory," Dutch Defense Ministry spokesman Jeroen de Vries explained.
The Dutch and German forces will also employ "a new concept of operations," said to be "the first of its kind in Europe," General Gschossmann said. He added that it will be tested in October during NATO exercises in Crete, in which over 40 interceptor missiles will be fired.
After the drill - which will also involve a US Aegis destroyer - the German and Dutch militaries plan to declare their bi-national Air & Missile Defense Task Force fully operational, and the two countries will offer it for future NATO deployments.
The German-Dutch task force uses the Surface to Air Missile Operations Centre (SAMOC), initially developed by Airbus Group SE for the German Air Force, according to Reuters.
SAMOC is designed to increase shared situational awareness, monitoring capabilities, speed of command, weapons system effectiveness and the survivability of its own and coalition forces against aerial threats, Airbus said on its website.
The news comes several days after Moscow suggested a number of measures to ease tensions in the Baltic. Last week, the Defense Ministry said Air Force planes will fly over the Baltic with their transponders on to build transparency and trust.
It also invited NATO military experts for a meeting in Moscow this autumn to discuss pressing security issues, including the Syrian conflict, terrorism and the prospect of resuming co-operation between Russia and the bloc.
Russia has consistently said it is open for dialogue but will remain vigilant. On the Western border, new army divisions are being created, the military is undergoing massive modernization while the Navy's Baltic Fleet is receiving sophisticated warships and weaponry.
Moscow also maintains that "Russian aggression" against any NATO state is unthinkable, and that the bloc requires an outside threat to justify its existence as an organization.