'Real ambush': Two dead in Marseille Kalashnikov shooting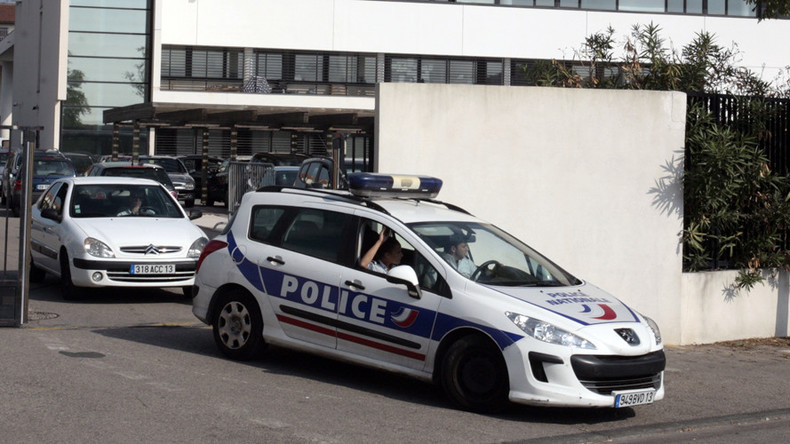 At least two people have been killed in the southern French city of Marseille in a shooting that involved Kalashnikov rifles, French officials told local media, adding that it was "a real ambush."
The incident took place in the Chatreux neighborhood on Saturday morning, the Marseille-based La Provence newspaper reported.
Two victims in the 20s were caught in the Kalashnikov gunfire, Deputy Prosecutor Andre Ribes, said, adding that it was "a real ambush."
READ MORE: Gunmen with AK-47s fire on Marseille cops ahead of French PM Valls visit
Police also found a burned out car in the city's 14th district shortly after the incident, the French publication added. It is not clear if two cases are linked.
Marseille is France's second largest city, with a population of some 850,000 inhabitants. However, it has been blighted by high levels of crime, due to shootings and drug gangs.
The Local reported in September 2015 that the city "is probably more often associated with 'drugs', 'Kalashnikovs', and 'murder' than 'tranquil squares, stepped streets and bustling 19th century avenues'."