Schoolgirl with heart monitor mistaken for terrorist, asked off bus in Russia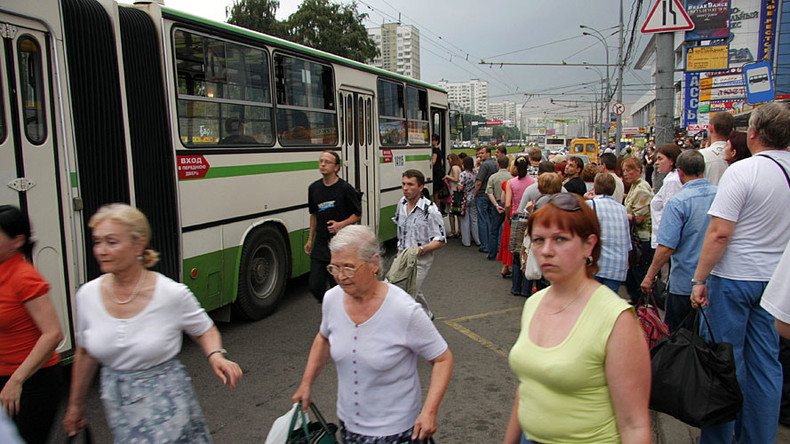 A schoolgirl carrying on her body a heart monitoring device was asked off a bus in Russia's Yekaterinburg, after a passenger claimed she was a terrorist. The stressful incident apparently affected the girl's health.
The girl, a ninth-grader identified as Tanya N. by local media, is undergoing treatment at the local cardio center.
Read more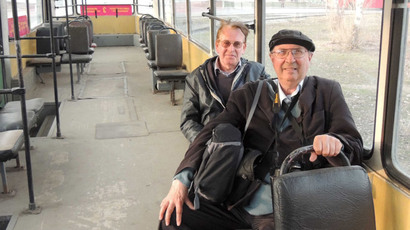 She had a CardioDayHolter device fixed on her body at a local clinic to monitor cardio activity throughout the day, Tanya's relatives say.
"She stepped out of the hospital, took a bus and there, a woman called her a terrorist and the bus conductor asked [my granddaughter] to get off," Irina Charova told RT.
The girl herself told local media outlet Nasha Gazeta that "an old lady" was sitting in front of her. When she saw the wires of the device, she started screaming "You're a terrorist! You're gonna blow all of us up! I'm not going any further with her [the girl]."
The bus conductor suggested that one side of the conflict should leave the bus. The "old lady" flatly refused to leave, so Tanya had to get off.
She took the next bus and made it home, raising no suspicion this time, Charova said, adding that the outcome of the incident was that Tanya was upset, presenting a bad electrocardiogram and her blood pressure had spiked. The incident happened July 29, but the local media only learnt of it August 3, after the girl's relatives decided to make the story public.
Authorities are deciding whether any action should be taken against the bus company or other parties.
"The Prosecutor's Office [will look into] the driver of the public transport vehicle [and] the owner company to verify whether the security rules… were violated," the Sverdlovsk Region Prosecutor's Office said in a statement.