Obesity doesn't cause heart attacks or early death, scientists say after comparing twins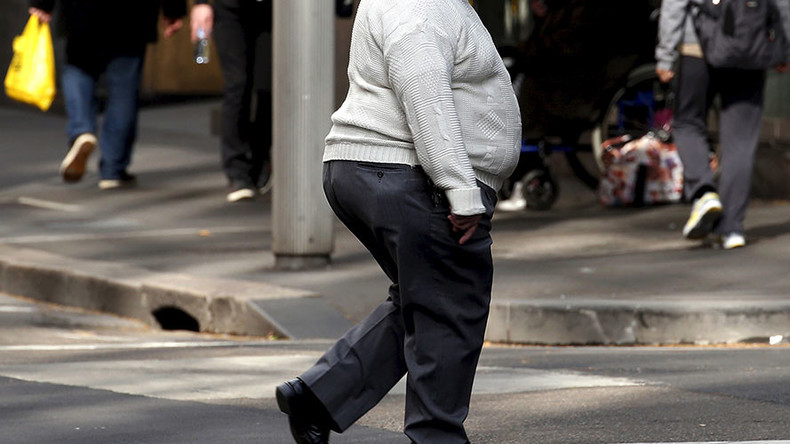 Obesity has long been associated with cardiac problems, but a new study of twins suggests that an extra belly bulge may not actually increase a person's risk of heart attack or early death.
The research conducted by Swedish physicians studied cases in which one identical twin was overweight or obese, while the other was thinner.
According to lead author Peter Nordstrom, a researcher at the Department of Community Medicine and Rehabilitation at Umeå University, the study of identical twins is beneficial because they are genetically the same. Therefore, it allows for the evaluation of risks associated with obesity which are independent of genetics, HealthDay reported.
Read more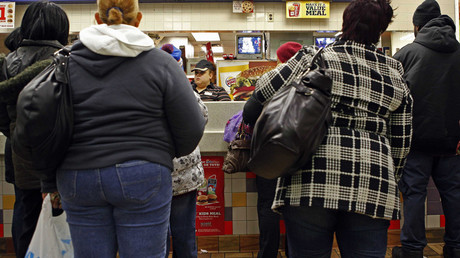 Using a Swedish register of identical twins, the researchers collected data on 4,046 pairs whose weights differed. The average age of the twins at the start of the study was 57.5 years and participants ranged from ages 42 to 92.
The study ran from March 1998 to January 2003, and the volunteers were followed through 2013.
And while it may be expected that the heavier of the twins would carry a higher risk of heart attack and early death, the results were actually the opposite.
Over 12 years of follow-up, 209 of the leaner twins had heart attacks and 633 died. Meanwhile, 203 of the heavier twins had heart attacks and 550 died.
"The results suggest that lifestyle changes that reduce levels of obesity do not have an effect on the risk of death and heart attack, which contradicts conventional understandings of obesity-related health risks," Nordstrom said in a statement.
He noted, however, that the study did show a "strong association between obesity and diabetes."
The research does have its limitations, though.
One of those limitations is that the participants' height and weight were self-reported. If such data was misreported, this could lead to inaccurate findings.
Another limitation was that the researchers didn't have information on the volunteers' high blood pressure or cholesterol – conditions that are linked to obesity. The authors said it is possible that well-controlled high blood pressure or cholesterol in the heavier twins could explain the lower risk of heart attack and death.
The study was published in the journal JAMA Internal Medicine on Monday.