'Deadly terrorist attack in Prague' invented by scammers to steal FB passwords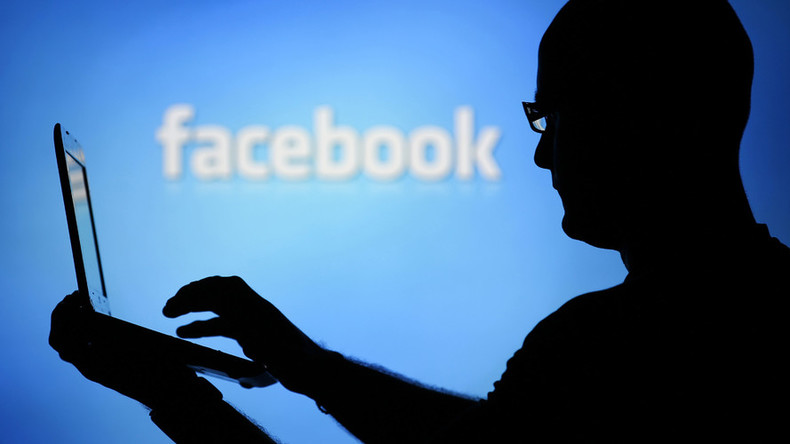 Scammers have been exploiting people's fears in the wake of recent attacks in Europe by posting fake news of a 'terrorist act' in Prague, in an attempt to gain access to internet users' personal data.
News of a "deadly attack" on the capital of the Czech Republic claiming that some 300 people had been killed and 600 injured has been circulating on Facebook, Czech news portal iDNES reported. An image of the alleged scene of the bombing is attached.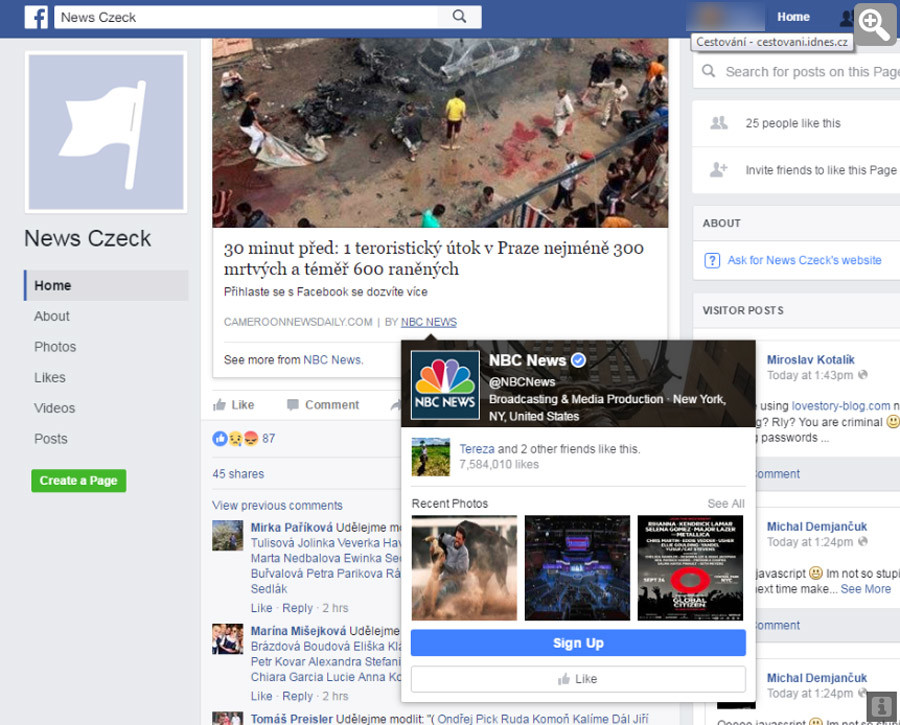 Although on inspection the photograph does not look like Prague, the scammers aim to confuse people by using a fake "News Czeck" page with a further link to "NBC News" for those who want to learn more about the "attack."
Users who want to proceed to the page are directed to a fake, 'phishing' login page that asks them to enter a Facebook username and password. If the user does so, the personal data is obtained by web attackers and the fake message is spread further.
Facebook has reportedly been blocking pages associated with the scam, but there are apparently multiple domains linked to it, all registered in the US within the same time period, iDNES said.
READ MORE: 'Are you safe?' Facebook activates 'Safety check' tool to see if friends, relatives OK
Users have been warned not to follow suspicious links and change passwords immediately in the event of being tricked. Facebook also has a 'safety check' feature activated in case of a real emergency.
You can share this story on social media: