'Are you safe?' Facebook activates 'Safety check' tool to see if friends, relatives OK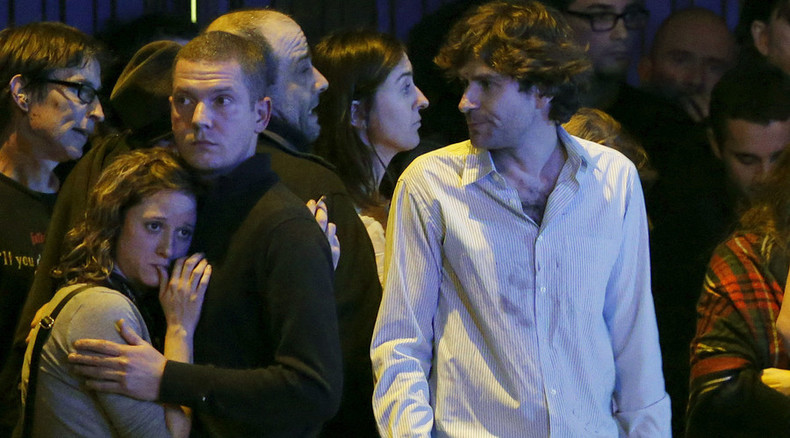 During the horror and fear, it's important to know if your loved ones are all right. Facebook has helped throughout the night in Paris, activating its 'Safety check' tool.
It lets you input if you're safe or not, and also if you're currently in the affected area.
The tool also lets you mark your friends and family as 'safe' to notify others.
It comes as the hashtag #porteouverte – translated as "open door" in English – started trending on Twitter, gathering over 500,000 posts with people providing refuge or asking for it.
"This account will be used for tweeting and retweeting places to stay safe tonight," the official account said.
Also, under the same hashtag, taxis were offering free rides to safety.
At least 120 people have been killed, and about 180 others injured in several deadly attacks across Paris overnight.
You can share this story on social media: