'Principle of collective punishment unacceptable' – Gorbachev to IOC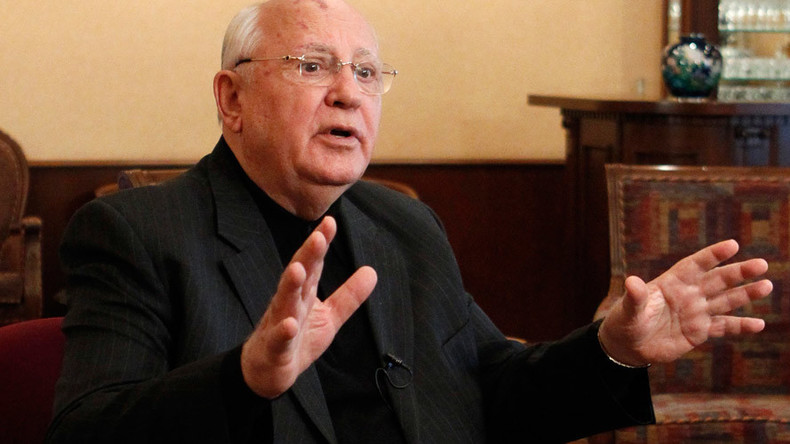 Former Soviet leader Mikhail Gorbachev has sent a letter to the IOC criticizing its blanket ban on the entire Russian Olympic team. Gorbachev appealed on behalf of clean athletes, saying "the principle of collective punishment is unacceptable."
"I support the fight against banned substances in sports. It is an evil that needs to be eradicated. Athletes found guilty of using it should be barred from competing," Gorbachev wrote in a letter to International Olympic Committee (IOC) chair Thomas Bach.
Read more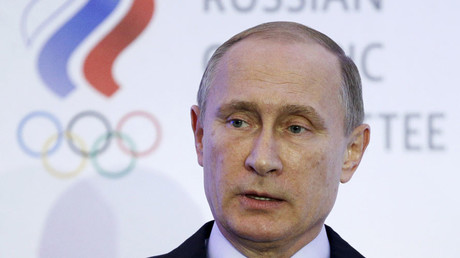 The former president says he is "deeply distressed" that Russians were among those "willing to achieve victory at all costs." Gorbachev called for serious conclusions to be drawn and an independent investigation leading to appropriate measures to prevent such a situation from occurring in future.
However, Gorbachev also expressed a similar feeling of distress at the prospect of the entire Russian team being disqualified, instead of just the guilty parties.
"To me the principle of collective punishment is unacceptable. It is my belief that it contradicts the very culture of the Olympic movement, founded on the shared principles of rights and humanism.
"I hope you will give serious thought to these arguments and emerge at a just decision," the ex-president concluded.
Gorbachev's plea for leniency came amid similar appeals by the sports community and Russian President Vladimir Putin's call for an impartial investigation.