Man stabs mom & 3 daughters at French holiday center over shorts and T-shirts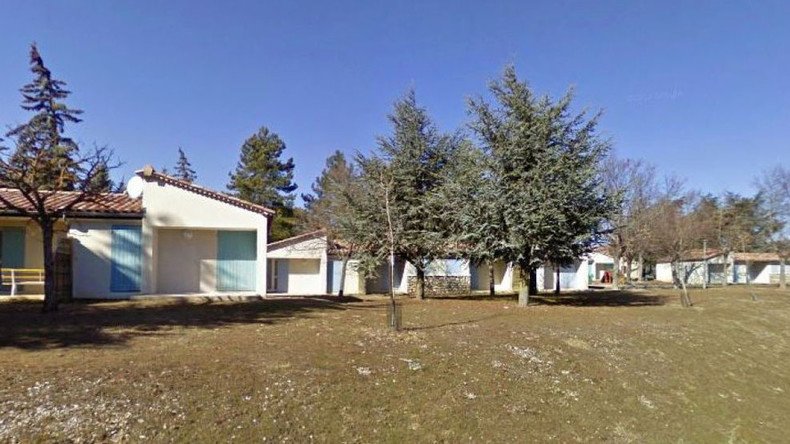 A 37-year-old man identified as 'Mohamed B' has stabbed a mother and her three daughters at a vacation center in southeast France for being dressed too lightly, local authorities said.
The man attacked the woman and her daughters – aged 8, 12 and 14 – in the resort town of Laragne-Monteglin in the Hautes-Alpes region, outraged at the fact that they were wearing shorts and T-shirts, local Deputy Mayor Jean-Marc Duprat said, according to AP.
The life of one of the daughters, an eight-year-old girl, is reportedly in danger and she is receiving treatment at a hospital in the town of Gap. Her mother and sisters, 12 and 14 years old, have also been admitted to the same hospital.
The incident happened at about 10am on Tuesday morning at the VVF vacation center located in the Garde-Colombe department in the Haute-Alpes area.
The attacker violently stabbed the woman and girls, before driving away from the scene. He was detained a few minutes later.
Some local media suggested earlier that a possible religious motive may also have been behind the attack.
French media also said the man was not on the so-called 'Fiche S' list, associated with radicalized individuals.
You can share this story on social media: