Kurdish militants deny death of senior commander in Syria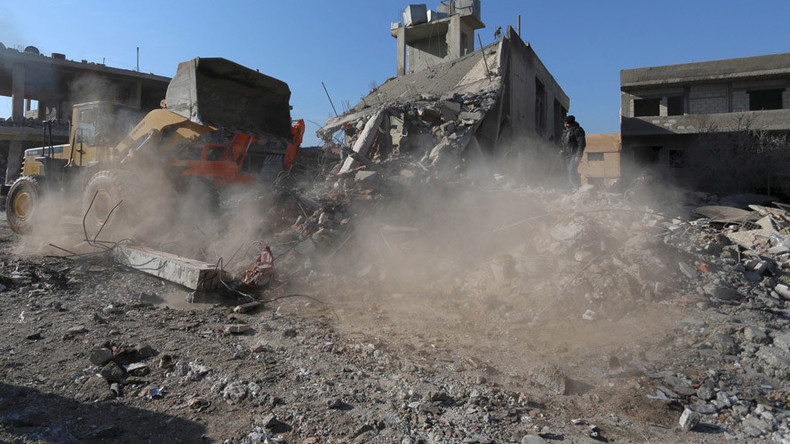 The Syrian Kurdish People's Protection Units (YPG) has denied reports that a senior Kurdish commander from the Turkey-based PKK has been killed in northern Syria.
On Saturday Turkish media reported that one of the commanders of the Kurdistan Workers Party (PKK) was killed along with eight others in a bomb attack on his car.
Fehman Huseyin, also known as Bahoz Erdal, was said to have been killed on Friday when the car he was traveling came under attack from a rebel group. The Tel Khamis Brigades group had been tracking him for some time, its spokesman told Turkey's state-run Anadolu Agency.
"We dedicate this operation... to the Syrian people," Khasakewi was quoted as saying, indicating his group had carried out the attack. Another eight people were allegedly killed in the incident as the vehicle headed towards the northeastern city of Al Qamishli from Hime town in Syria.
Huseyin is in the "red" category of the Turkish Interior Ministry's most wanted terrorists' list. Ankara considers the PKK a terrorist organization and cracks down on its supporters bot at home and in neighboring Iraq and Syria.
Forty-seven-year-old Huseyin is a Syrian national, and Ankara says he was instrumental in organizing the YPG militia, the military arm of the Syrian Democratic Union Party (PYD). The YPG has links to the PKK, an organization considered terrorist in Turkey. The PKK has led an insurgency against Turkey for over three decades, with more than 40,000 lives lost by both sides in the conflict.
Later on Saturday, YPG member Rezan Heddo denied reports of the Huseyin death to Sputnik saying that there were no PKK militants present in Syria, as he called the media reports "devoid of truth."
The veracity of either Huseyin's death report or the YPG denial could not be immediately verified by an independent source.
READ MORE: Syrians 'suffer greatly, flee stray shells' in Turkey's trans-border crackdown on Kurds
Turkey's military campaign against PKK fighters restarted in mid-2015 after Ankara ended a two-year ceasefire agreement. An ongoing military operation in the predominantly Kurdish southeastern parts of the country, according to Ankara, has resulted in 5,000 deaths of PKK fighters. Observers say the crackdown has taken a heavy toll on the Kurdish civilian population and accuse Turkey of using collective punishment against the minority.
Ankara has also been targeting Kurdish militias in Iraq and Syria, provoking tension with its NATO ally Washington. In both countries Kurdish forces YPG were instrumental in fighting against Islamic State (IS, formerly ISIS/ISIL), a terrorist organization which is internationally considered as one of the biggest global threats.