'Israeli killers' homes must be destroyed the way Palestinians' are' - lawyer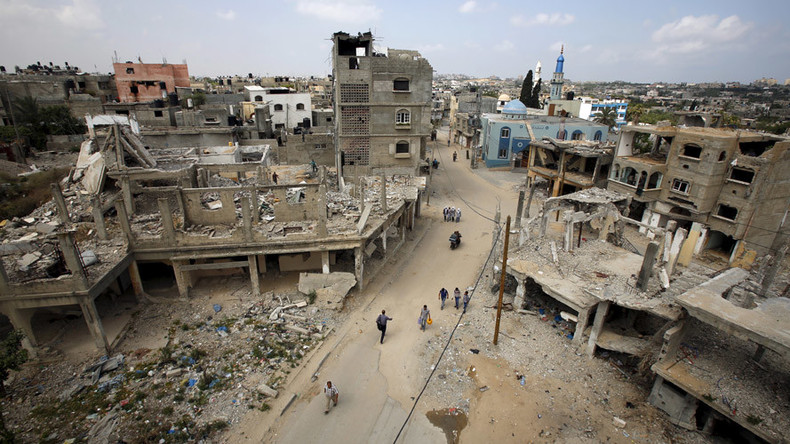 The lawyer for the family of the Palestinian teenager whose 2014 murder sparked a new spike in settlement violence has called on Israel to treat his killers the same way it does Palestinian militants – which is to destroy their homes.
The lawyer, Mohannad Jubara, believes it is a fitting and equal punishment for the three Israeli men who abducted 16-year-old Mohammed Abu Khdeir in 2014, and burned him to death. The attackers' motives were allegedly revenge for the killing of three Israeli teens by Palestinian militant group Hamas.
Israel is known for destroying the homes of Palestinian militants as a tactic aimed at deterring future attacks. Palestinians believe the practice amounts to collective punishment.
Jubara launched his appeal to the Supreme Court, saying Abu Khdeir's killers should face the same fate.
Recently Israeli Prime Minister Benjamin Netanyahu ordered the destruction of the home of a Palestinian teen who snuck into an Israeli girl's bedroom to kill her.
The Jewish state also continues its practice of the systematic removal of Palestinian settlements it deems illegal, as in the case of the village of Al-Araqeeb, which was destroyed for the 100th time since July 2010, according to locals and activists. Israel says the village was built on state land and lacked the necessary permits.
However, one activist said demolitions went ahead despite the decision by the Israeli Higher Court of Justice, which ruled the land did not belong to the state.