Moscow pans German defense minister's comment, says voluntarily informs Europe of military drills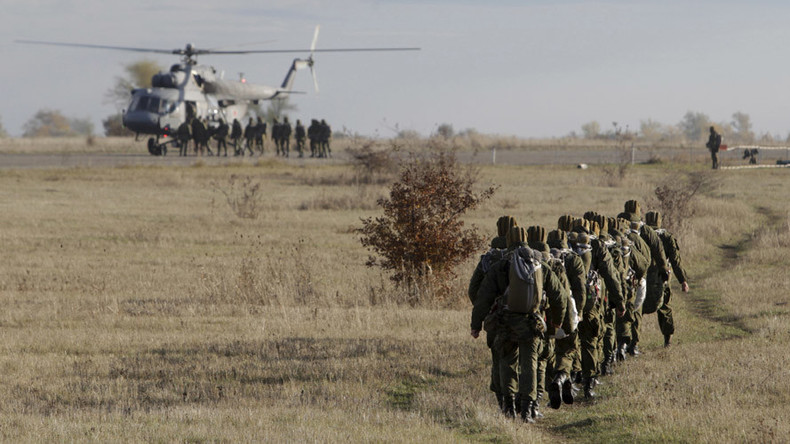 Moscow has been surprised by a statement made by Germany's defense minister, which called on Russia to report on the movements and number of its troops and claimed that NATO's actions have always been in self-defense.
"To say the least we are surprised by at the statements made by the head of Germany's Defense Ministry. She may not be aware of the fact that we have been voluntarily, of our own free will, informing our European partners about every major revision or military exercise, though we are not obliged to do that, according to the Vienna Convention," Defense Ministry spokesman Major-General Igor Konashenkov said on Sunday in response to comments made by German Defense Minister Ursula von der Leyen.
In an interview with Bild am Sonntag, the German minister said "it would make sense if Russia and NATO as parts of the OSCE [Organization for Security and Cooperation in Europe] exchanged information on the movements and number of their troops."
Von der Leyen also pointed that such a proposal has been made long ago by NATO, which is "an exclusively defensive alliance."
Read more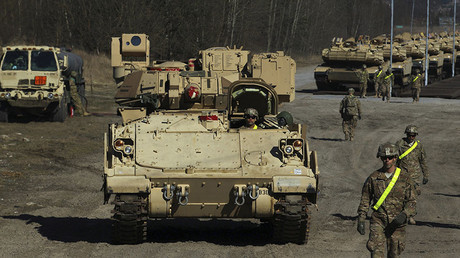 "Speaking of alliance's defensive character," Konashenkov noted, "I would like to recall what dramatic consequences NATO operations in Yugoslavia and Libya have had.
"Will Germany's Defense Minister Ursula von der Leyen be able to explain to the world from whom the alliance defended itself there?" the Russian official inquired.
Germany and NATO on the whole need to work on their relationship with Russia, the German minister noted, adding that Russia in its turn need to stick to the international rules.
"There have to be two sides to have a dialogue," von der Leyen said.
Russia's actions over the past two years have been "disappointing," and a lot of trust has been lost on both sides, she added.
NATO has been beefing up its military presence along Russian borders since 2014, justifying it by what it describes as Russian aggression. Moscow repeatedly rejects this notion, saying it is NATO that is moving towards other states' borders.
Russia's 2016 security strategy called NATO's expansion among its main threats.
"The principles of equal and indivisible security" are not being respected in the Euro-Atlantic, Eurasian and Asia-Pacific regions, the document said.