Damascus says German special forces present in Syria, Berlin denies claim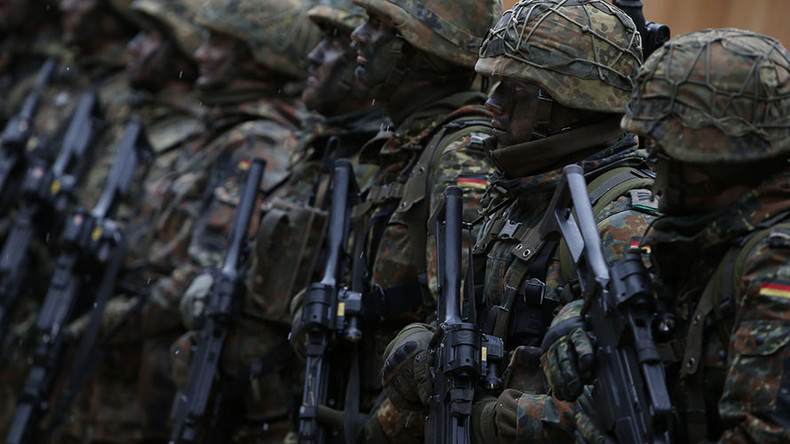 Damascus has reacted angrily to claims that German special forces are present in the Ain al-Arab and Manbij areas of northern Syria, along with French troops on the ground, describing the alleged move as an "overt unjustified aggression on Syria's sovereignty."
An official source told the Syrian state news agency, SANA, that the country's Foreign and Expatriates Ministry considered this presence a clear violation of the United Nations Charter.
"Commenting on news circulated regarding the presence of groups of French and German special forces in Ain al-Arab and Manbij areas on the Syrian territories, the Syrian Arab Republic vehemently condemns this blatant interference that constitutes a flagrant violation of the UN Charter's principles and an overt unjustified aggression on the sovereignty and independence of Syria," the source told SANA in a statement.
The source accused the countries involved in the alleged "interference" of giving legitimacy to terrorist groups by considering them moderate when in reality their ideology appears to be no different from that of Islamic State (IS, formerly ISIS/ISIL) and Al-Nusra Front, SANA reported.
Read more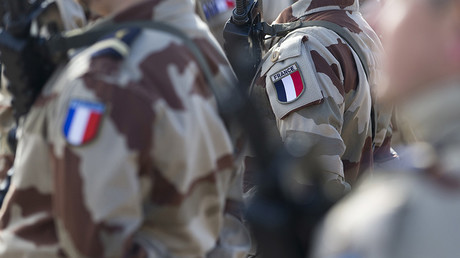 Germany's Defense Ministry has denied that the country's special forces were deployed on the ground in northern Syria. Berlin said repeated allegations by Damascus to this effect had never been true.
"There are no German special forces in Syria. The accusation is false," a ministry spokesman said, according to Reuters.
READ MORE: 100 Al-Nusra terrorists arrive in Syrian-Turkish border region – Russian Defense Ministry
A French Defense Ministry official meanwhile told AFP last week that France had deployed its special forces on the ground in northern Syria to advise rebels and help them fight Islamic State.
"The offensive at Manbij is clearly being backed by a certain number of states including France. It's the usual support – it's advisory," the official told the agency.
Until recently, France admitted the presence of some 150 special forces in the region, all of them in Iraqi Kurdistan.
Manbij is said to be a key strategic town under IS control in northern Syria, and is a waypoint between the Turkish border and IS-held Raqqa.
Late last month footage emerged showing US special forces fighting alongside Kurdish militia near Raqqa. This comes roughly a month after Obama said some 250 troops would be deployed in the region.
Russia, in contrast, wrapped up its mission in Syria in mid-March, when it withdrew the "main part" of its troops from the country. Moscow continues to help Syrian government forces in their fight against IS and maintains a reconciliation center at the Khmeimim airbase, however.