Hundreds evacuated as police sweep 5 railway stations in Moscow after bomb threats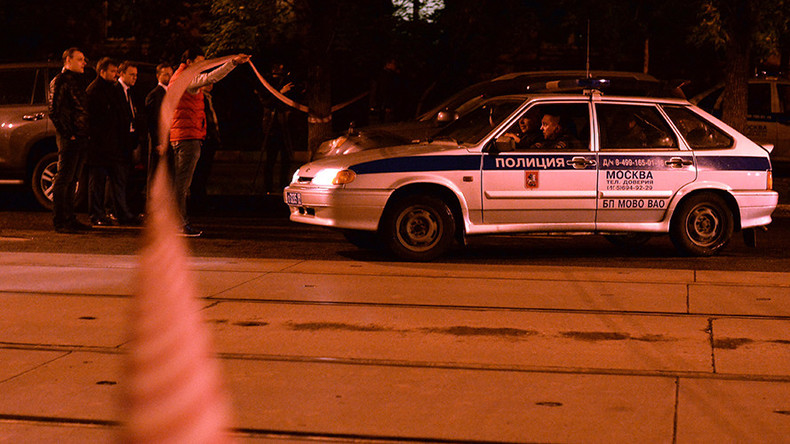 Police evacuated over a thousand people from five of Moscow's major railway hubs on Tuesday night after an apparently false bomb threat was received. It comes amid tightened security at train stations in the wake of recent terror attacks.
No explosives were found at any of the stations, a source in emergency services confirmed to RIA Novosti.

"We finished checking all five railway stations at 3:11 am (00:11 GMT). The threat has not been confirmed," the source said.
More than 1,200 people had been led out of the railway stations in central Moscow earlier, TASS reported citing a source in emergency services.

The Kursky, Belorussky, Leningradsky, Kazansky and Yaroslavlsky Stations were evacuated.
In the wake of attacks in Paris and Brussels, security measures have been stepped up in countries recently targeted by terrorists. Following the November 13 tragedy in Paris that claimed 130 lives, a state of emergency was declared in France, which remains in effect up to now. France has also deployed additional police to protect its borders from illegal arrivals. In order to ensure the safety of football fans coming to France for the Euro 2016 championship, French security services have developed a terror app designed to notify them of situations that may pose a threat, such as natural calamities or a suspected terrorist attack.
Read more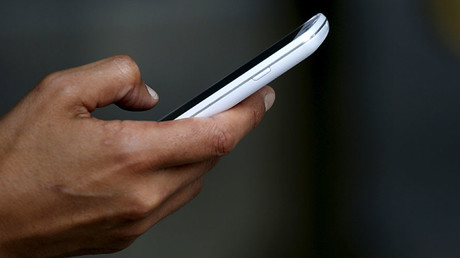 Belgium also tightened security following a terrorist attack on both Zaventem Airport and a Brussels metro station that left 35 people dead in late March. "We have been told to take additional security measures, above ground as well as below ground," a Belgian parliament spokesperson said at the time.
Neighboring countries have also taken steps to prevent massacres in their countries. Spain has recently announced that it will recruit 500 agents to spy on suspected jihadists on the web.
The latest Pew survey showed that 76 percent of Europeans consider the Islamic State (IS, formerly ISIS/ISIL) terrorist group to be the EU's biggest security challenge.
READ MORE: Europeans shun militarization & see terrorism, not Russia as biggest threat – Pew poll

Russia, which launched an aerial campaign against Islamic State in Syria in September at the request of the Syrian government, has also been targeted by terrorists. In November of 2015, 244 passengers on Metrojet flight 7K9268 returning to St. Petersburg from Egypt, one of the most popular holiday destinations for Russians, were killed over Sinai as "a foreign-made explosive substance" exploded on board the plane. Moscow banned direct flights to Egypt due to air safety concerns following the tragedy, and Russian authorities have stepped up safety measures at home as well.