Putin issues 'humanitarian' pardons for 2 Ukrainians held on terror charges – Kremlin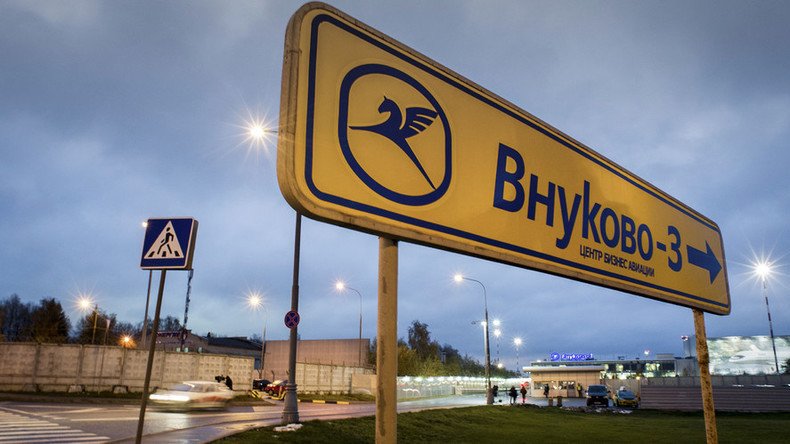 Russian President Vladimir Putin has pardoned two Ukrainian citizens Yury Soloshenko and Gennady Afanasyev, detained on terrorism and espionage charges in Russia, out of humanitarian considerations, the Kremlin said in a statement.
Putin's decrees on the pardons enter into force upon signing, the statement said.
Earlier on Tuesday, Ukrainian President Petro Poroshenko tweeted: "At last! Yury Soloshenko and Gennady Afanasyev are already aboard a Ukrainian plane, heading from Moscow to Ukraine."
Ukrainian journalists accused by Kiev of treason and separatism have also landed in Moscow on Tuesday.
Infocentr website editor-in-chief Vitaly Didenko, head of Novaya Volna television company Elena Gluschinskaya, together with her child, arrived from Ukraine on a Russian plane.
Didenko was sentenced to three years behind bars in mid-2015 for "creating conditions for illegal proclamation of the formation of the Bessarabia state" on Ukrainian territory.
During his arrest, Didenko jumped from the third floor of the building in an attempt to escape the police and suffered several fractures.
Gluschinskaya was arrested in Odessa in April last year on separatism charges and put into a local pre-trial detention center. This March, the court extended her detention period, despite the woman being pregnant.
Reports that Russia will release Yury Soloshenko and Gennady Afanasyev, who were detained on terrorism and espionage charges, emerged in Ukrainian media on Tuesday.
Soloshenko, 73, was arrested by Russia's Federal Security Service (FSB) in August 2014 when the conflict in Eastern Ukraine broke out. According to TASS, he tried to smuggle components of the S-300 Russian missile system out of the country.
Now a pensioner, Soloshenko was the director of Znamya factory in Ukraine, which produced components for missile systems until his retirement in 2010. He was sentenced by a Moscow court to six years in a strict penal colony on espionage charges in October 2015. Soloshenko admitted his guilt. His lawyer then said that Soloshenko had a chance to be extradited to Ukraine.
Afanasyev, 25, was arrested in Crimea's capital of Simferopol on suspicion of being a member of a terrorist organization affiliated with the Praviy Sektor (Right Sector) far-right group. He admitted his guilt and said he was ready to cooperate. The FSB then said that the group was plotting terror attacks in the Crimean peninsula. Crimea rejoined Russia in March 2014.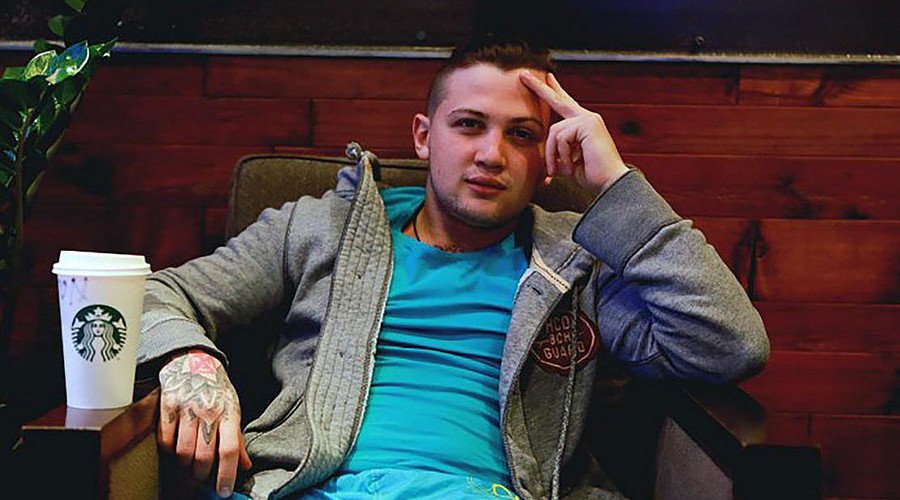 In December 2014, Afanasyev was sentenced by a court in Moscow to seven years in jail for preparing attacks in Crimea.
READ MORE: 2 yrs after Odessa killings: Bomb scare, fire at will order, EU still calling for transparent probe
In May, Ukrainian President Petro Poroshenko announced that Kiev was negotiating with Moscow about the release of Soloshenko and Afanasyev.
The same month, Ukraine's pilot Nadezhda Savchenko was pardoned by Russian President Vladimir Putin and swapped for two Russian citizens jailed in Ukraine on terrorism charges, which they had denied.
Savchenko was found guilty of the murder of Russian journalists Igor Kornelyuk and Anton Voloshin near Lugansk, Eastern Ukraine, and of illegally crossing the Russian border.
You can share this story on social media: