Over 100 miners evacuated after underground fire breaks out at Russian coal mine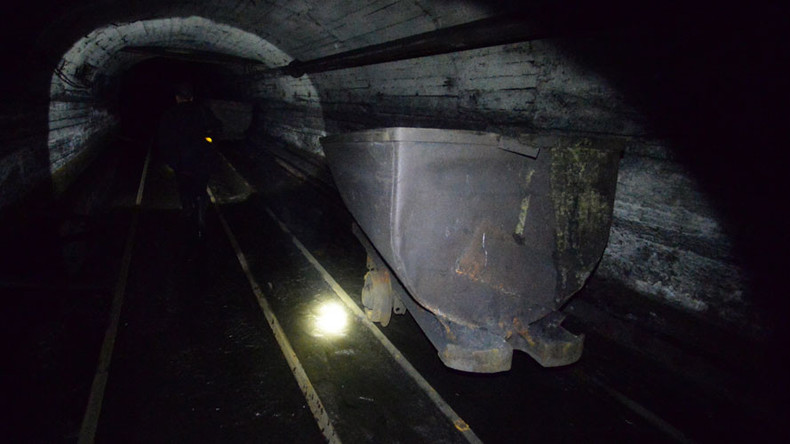 An underground fire in a Russian coal mine prompted evacuation of over 100 miners, but proved to be less severe than initially feared.
The fire started due to an apparent electric failure in a power box some 100 meters underground, the local emergency services told RIA Novosti.
Initial reports said at least 50 miners were trapped underground. But later rescuers said the fire was quickly localized and posed no threat to life. At least four people were reported to have been were taken to the hospital with trauma and smoke poisoning.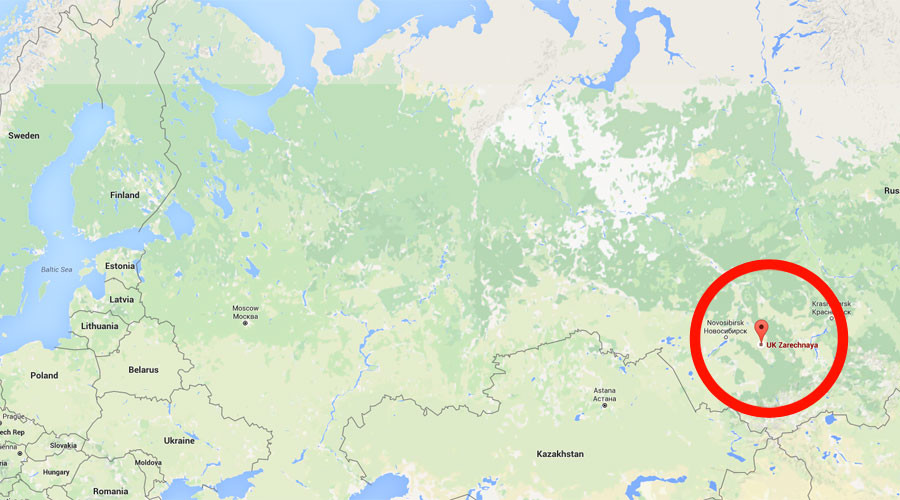 READ MORE: Coal mine explosion in Russia kills 5 rescuers, no survivors among 26 miners trapped underground
Zarechenskaya mine is located in the Kemerovo region in Western Siberia. It was opened in 1953 and is currently the largest owned by the Zarechenskaya coal mining company. The fire happened just days after the company pledged to make extra efforts to prevent accidents at the mine.