All scientific papers will be accessible for free by 2020, EU announces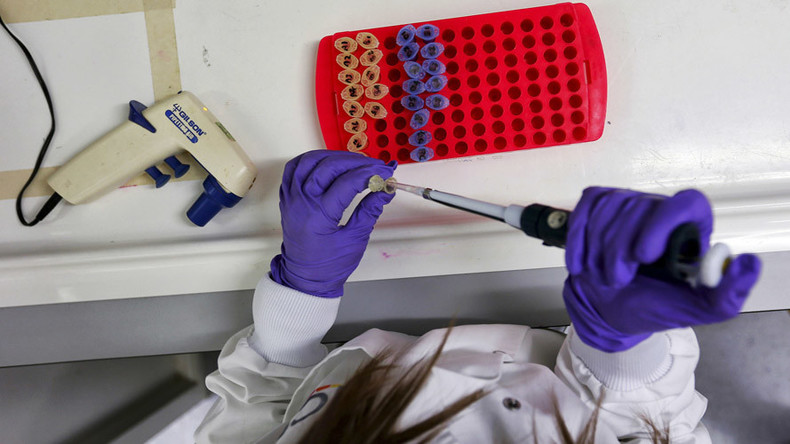 In an unprecedented move, European science authorities have announced that all online research papers shall be made free by 2020. The measure will be a major step on the way to the EU's Open Science initiative.
Europe's Competitiveness Council, which decided on the measure during a two-day meeting in Brussels, has been campaigning hard for OA (open access) privileges. One such milestone was giving free access to science papers.
This is an especially salient issue, given the rising controversy over the cost of accessing individual studies, which costs students in the hundreds of dollars when they work on a big project. Many have campaigned for the liberation of science for some time – most notably Aleksandra Elbakyan, and her Sci-Hub website. She fought a multi-billion dollar court battle in the US for essentially doing what the EU wants to do now.
Now, under the guidance of the Dutch, who hold the current presidency at the Council, the ambitious target has been laid out.
The initiative also has strong support of the European Commissioner for Research and Innovation, Carlos Moedas. "We probably don't realize it yet, but what the Dutch presidency has achieved is just unique and huge," he told journalists at a Brussels conference after the meeting.
"Better regulation is a precondition to innovation," he said, commending the Dutch effort in taking the lead. "The commission is totally committed to help move forward with this," he also said.
The success of reaching a decision was also hailed by OA advocate from the University of Quebec, Stevan Harnad, and the League of European Research Universities (LERU), who called it "a major boost for the transition towards an Open Science system," according to Science.
Harnad said: "The means are still somewhat vague," but praised the determination behind the ambitious plan. And LERU said the target was "not an easy ambition." The tiny four-year timeframe given the European members to unite efforts indeed isn't. Until recently, even the Netherlands, who lead the scientific liberation charge, estimated it would take them at least until 2024 to make papers freely available at home.
"This is not a law, but it's a political orientation for the 28 governments. The important thing is that there is a consensus," a Council spokesperson said of the 2020 target.
You can share this story on social media: