France to say au revoir to weekend work emails if new law forbidding them passes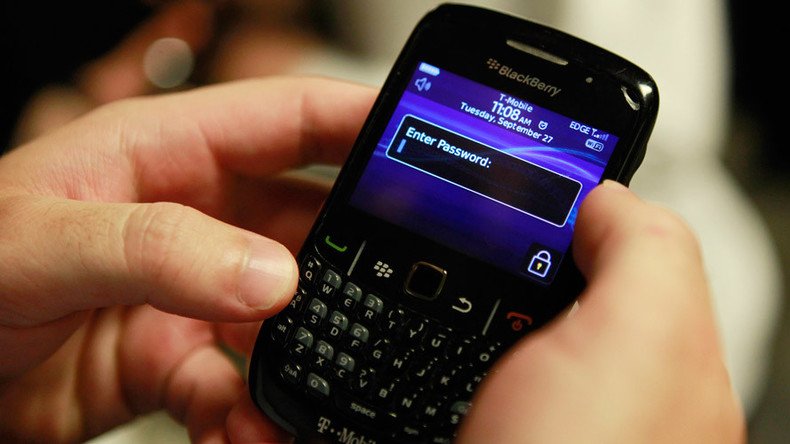 "Put down that smartphone, it's the weekend" will no longer be something uttered only by a disgruntled spouse if French authorities pass a reform bill that would make it illegal to send work emails on weekends or holidays.
Although a penalty has yet to be attached to the proposed law, the labor reform bill known as "El Khomri" contains legislation that would forbid companies with 50 or more employees from sending emails outside of typical working hours, including weekends and holidays.
The "right to disconnect" states that new developments and technologies "if badly managed or regulated" can have a negative effect on employee health.
"Among them, the burden of work and the informational overburden, the blurring of the borders between private life and professional life, are risks associated with the usage of digital technology," Article 25 of the bill states.
Taking the lead from automobile companies such as Volkswagen, which makes its servers inaccessible out of hours, and Daimler, which permits the automatic deletion of emails sent during holidays, the legislation aims to ensure that employees aren't accessible all the time and working when not getting paid.
Deleting email during holidays & "holding" emails after office hrs. Smart solutions from Daimler AG & Volkswagen AG https://t.co/n6hf1mPM1t

— Hari V Krishnan (@harivk) May 24, 2016
One in ten French employees are at risk from work related "burn-out" according to Les Échos. The proposed law is seen as a preventive measure to avoid the situation in Japan, where "death from overworking" compensation claims hit a record high last year.
Known as "karoshi," the compensation is provided if an employee dies after working 100 hours or more of overtime in one month.
Although seen as a significant step against over-connectedness, some have said the bill does not fully address the issue.
Jon Whittle, a researcher at Digital Brain Trust, told the Washington Post that the stress of returning to a backlog of emails could be worse than simply not receiving them in the first place.
"Email is just a medium used to communicate," Whittle explained. "The real problem is the culture of having to constantly do more and constantly do better than competitors."
The legislation is part of a controversial labor reform bill aimed at reducing unemployment that is named after Labor Minister Myrian El Khomri, who first introduced it.
The proposal of the reforms has led to massive ongoing protests in France, as workers are concerned that parts of the bill would make it easier and less costly for employers to lay off workers.
You can share this story on social media: