Don't swim with your street clothes on! Czech spa town educates Arab visitors on local customs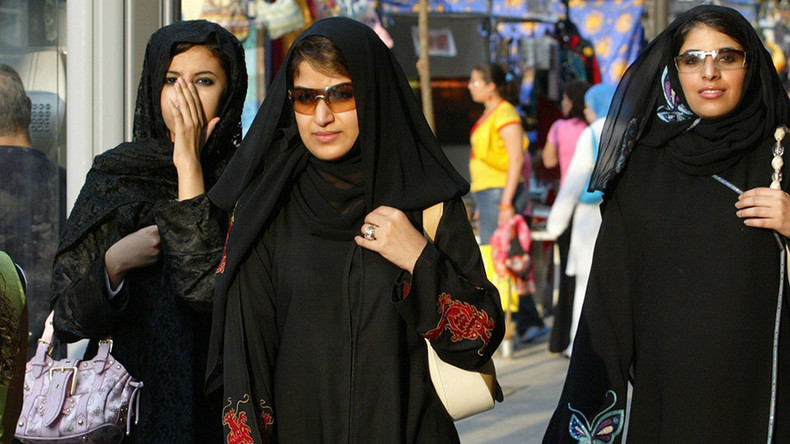 Arab vacationers traveling to the Czech town of Teplice for its hot springs and health spas are the target audience of pamphlets explaining local customs and laws. It comes after residents complained that Arab tourists misbehave during their visits.
The town with a population of 50,000 receives several thousand visitors from Arab countries each year, mostly from Kuwait. Some come for short stays, others remain for the entire season, and many have bought property in the area.
However, complaints by residents have led to the government issuing brochures for the second year in a row, Radio Prague reported.
Financed by the Ministry of the Interior, the literature educates Arab visitors on how to behave in public spaces, the need for obeying the speed limit, and even what to wear in the swimming pool.
"We don't care what kind of swimsuit they wear, as long as they don't enter the swimming pool in regular clothes, which happens quite often...," Teplice's deputy mayor, Hynek Hanza, said.
"The brochure also suggests places that can be visited by families with children, such as playgrounds, so that they don't all concentrate in one place, which inevitably leads to more conflicts with the locals," he added.
Aware of possible difficulties that may arise from interactions between Czechs and Arabs, the town has employed the services of a Syrian man with Czech citizenship who will accompany police patrols in the town and act as a mediator between the two cultures.
"It is great when the guests from Arab countries receive the information from an Arab. There are no cultural barriers and they have more confidence in the person," Hanza said.
Muslim residents of the town also pitched in last year, providing advice, organizing public clean-ups in the park, and holding a number of cultural events aimed at building a bridge between Czechs and Arabs.
"We wanted to get to know each other better and discuss the problems together. I think that perhaps many of our fellow citizens have never really met any Muslims and they have only heard about them on television," said Abbas Jahaf, who assisted with last year's efforts.
The brochures are available in tourist agencies in Arab countries, the Muslim community office in Teplice, local spa centers, and the embassy of Kuwait.