At least 3 killed, dozens injured in chemical plant blast in India - media
Published time: 26 May, 2016 08:00
Edited time: 26 May, 2016 15:38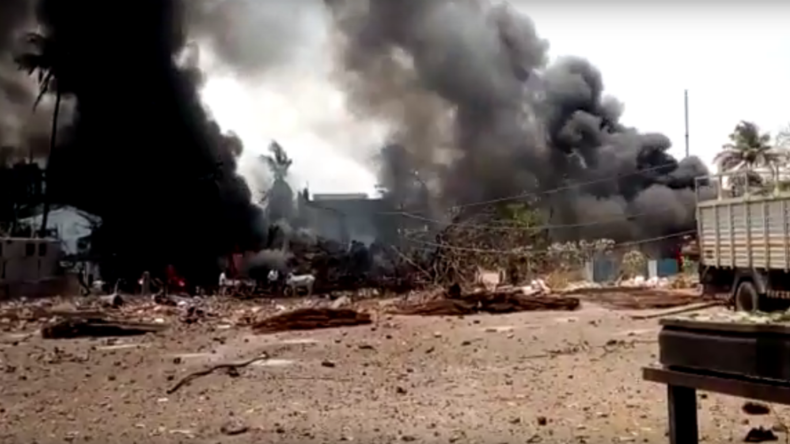 At least three people have been killed and about 150 injured following a huge blast at a chemical plant in India, local media report. The explosion was so strong it reportedly shattered glass in a 3km radius.
The incident took place at a plant belonging to the Acharya chemical company in the town of Dombivli (Dombivali), Mumbai Metropolitan Region.
The explosion was reportedly in a boiler inside the plant.
The area has been cordoned off by police and the injured have been transported to local hospitals, Indian Daily News & Analysis reported.
Dombivli (Dombivali), with a population over 1.2 million people, is about 50 km from Mumbai.
The mayor of the Kalyan-Dombivli Municipal Corporation, Rajendra Devlekar, confirmed the death of three people, as cited by the Times of India.
Some people are feared trapped in the plant, initial reports suggest.
According to reports from India's NDTV, at least 150 people have been injured in the blast.
At least six near-by buildings have been damaged in the explosion, the Times of India said, adding that the blast led to a fire. Firefighters reportedly arrived at the scene and are currently battling the flames.
Devendra Fadnavis, Chief Minister of Maharashtra State, where Dombivli is located, tweeted about the incident.
Local residents said they felt vibrations in the area, adding that the blast shattered window panes.
"We all got scared...thought it was a bomb explosion...I was shocked to see that the window panes were broken and that cracks appeared in walls," Aditya Patwardhan, who works nearby, told the Hindustan Times.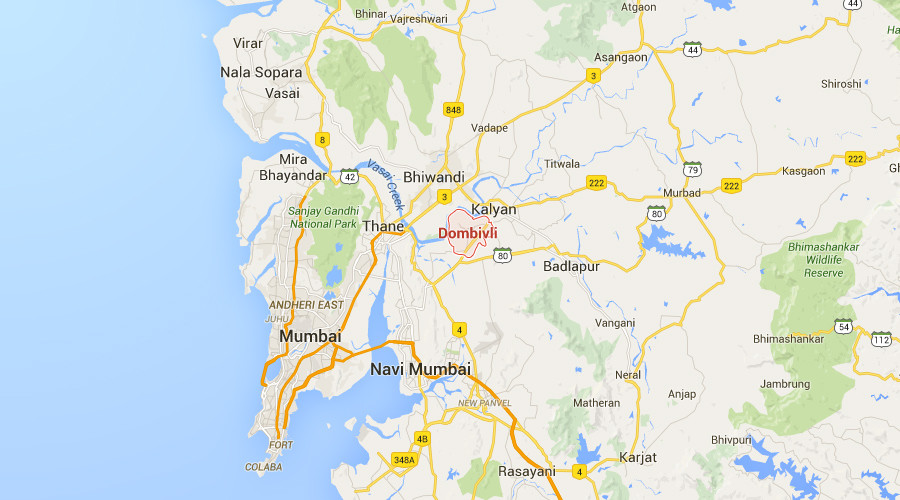 One more local resident, Pooja Prasad, told Indian Daily News & Analysis that "everyone thought it was an earthquake. Everyone has been vacated from the building as of now."
"In our house all the glass utensils have broken down and our neighbor's window panes have also been shattered," Dr. Mahendra Kalyankar, a local resident, told Mid Day newspaper.