Pakistan can't confirm death of Taliban leader Mansour in US drone strike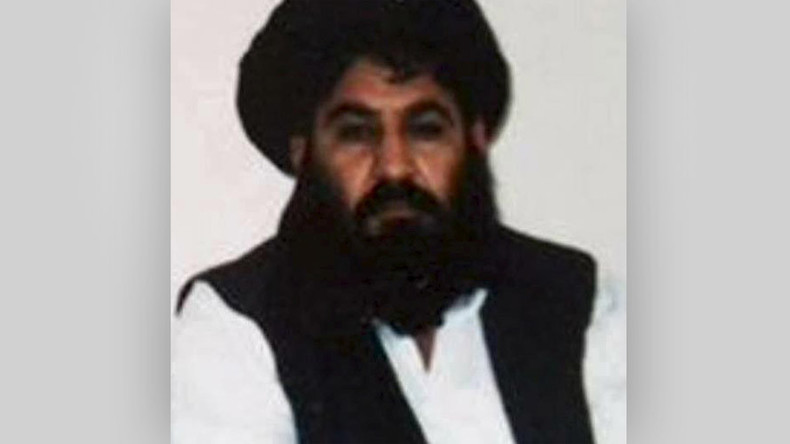 Pakistan's interior minister says he cannot confirm the death of Taliban leader Mullah Akhtar Mansour by a US drone strike, saying the recovered body was charred beyond recognition.
"The government of Pakistan cannot announce this without a scientific and legal basis," Interior Minister Chaudhry Nisar Ali Khan told reporters, as quoted by Reuters.
He went on to say that DNA tests will reveal the identity of the man killed in the drone strike.
Read more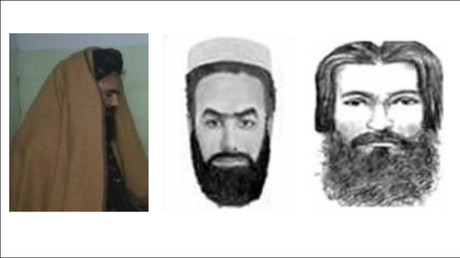 It comes despite previous reports which claimed that Mansour was killed last week.
Afghan government chief executive Abdullah Abdullah previously said the Taliban leader was killed after his car was attacked in the town of Dalbandin, Pakistan.
Afghan intelligence also previously confirmed the death of the chief.
READ MORE: Taliban chief Mansour killed in US drone strike – Afghan officials
"Akhtar Mansoor, Taliban leader is killed yesterday in an air strike in Dalbandin, Balouchistan [province], Pakistan," the Afghan National Directorate of Security wrote on Twitter.
On Monday, US President Barack Obama confirmed the American military had killed the Taliban leader, proclaiming his death "an important milestone."
Having called on other militants to agree to peaceful negotiations, Obama said that "the Taliban should seize the opportunity to pursue the only real path for ending this long conflict [by] joining the Afghan government in a reconciliation process."
However, Khan said on Tuesday that Washington's justification for the strike was "against international law."
"For the US government to say that whoever is a threat to them will be targeted wherever they are, that is against international law," he told reporters.
Mansour took over the Taliban's leadership position in July 2015, replacing its founder and spiritual leader Mullah Mohammad Omar, who died in 2013. Notably, the Taliban only confirmed Omar's death in 2015.
Mansour first joined the Taliban in 1995. Previous reports said he was killed in a battle last year, though those were denied by the Afghan government.