'Terror propaganda:' Turkish student detained, kicked out of dormitory 'after speaking Kurdish'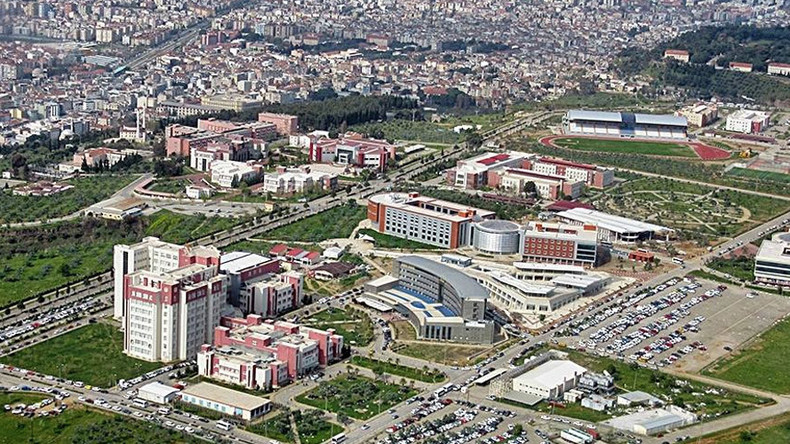 A Kurdish student says she lost her scholarship, was kicked out of her dormitory and questioned by police after her roommates heard her speaking in Kurdish on the phone. Her roommates filed a complaint accusing Pinar Cetinkaya of terror propaganda.
Cetinkaya, a first-year student at Adnan Menderes University in the city of Aydin, told media she was speaking Kurdish on the phone with her parents, because they don't speak Turkish.
Three of her roommates overheard the conversation, found the language suspicious, and filed a complaint against the 20-year-old with the hostel managers, accusing the girl of terror propaganda, Turkish daily Milliyet reported.
"My roommates in the dormitory were looking at me as if I were a terrorist, because I had to speak with my family in Kurdish," she told Turkey's Dogan Agency (DNA). "We had several disputes earlier. I cannot comment further… I am being dismissed for two people's claims... They have played with my life and my future."
She said she had a clean criminal record and was victim of "ethnic discrimination." Following the complaint, Cetinkaya had her scholarship cut, and was kicked out of her dormitory, local media reported on Friday.
Read more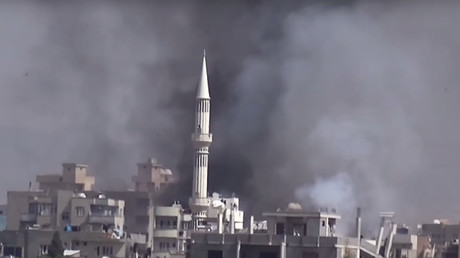 "How can we be sure that you are not a suicide bomber?" she was told, according to DNA.
To add insult to injury, Cetinkaya was detained and questioned by Turkish police.
Three days later, when she wanted to collect her belongings from the dormitory, the student was not even allowed to enter and was accused of wearing an explosives vest, Rudaw media network reported.
Earlier this week, Turkish President Recep Tayyip Erdogan publicly stated that some universities in Turkey are hotbeds of terrorism.
"Some universities have become separatist terrorist organization camps," Erdogan said when receiving an honorary doctorate from Kocaeli University on Friday. "Do not tolerate these organizations using force," he advised.
Ankara's operation against the Kurdistan Workers Party (PKK) began in July 2015, breaking a two-year ceasefire between the two sides and reigniting a conflict that has killed over 40,000 people since 1984.
European leaders and international human rights groups have fiercely criticized the operation. On Friday, the UN said they would send a mission to Turkey to investigate alleged human rights abuses in the country's mainly Kurdish southeast.
Earlier this year, 200 academics from around the world signed a petition denouncing Turkey's military operation against the Kurds. The document was branded "terrorist propaganda" by the Turkish government, and over 20 academics were detained by the Turkish authorities for signing it.