Russia step closer to creating global network of crisis management centers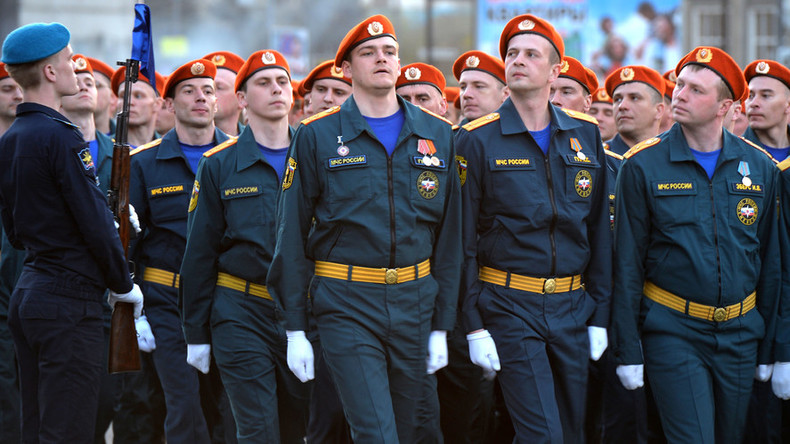 Russia's Emergencies Ministry and the Geneva-based International Civil Defense Organization have signed a deal at the ICDO General Assembly in the Kyrgyz capital of Bishkek, on exchanging info regarding risks and critical threats.
"The Russian Emergencies Ministry is ICDO's strategic partner. We've been running many joint projects together. Today, we signed an agreement on information exchange with the ICDO headquarters and its member states, which will open access to critical threat data," said Russian Emergencies Minister Vladimir Puchkov on Thursday.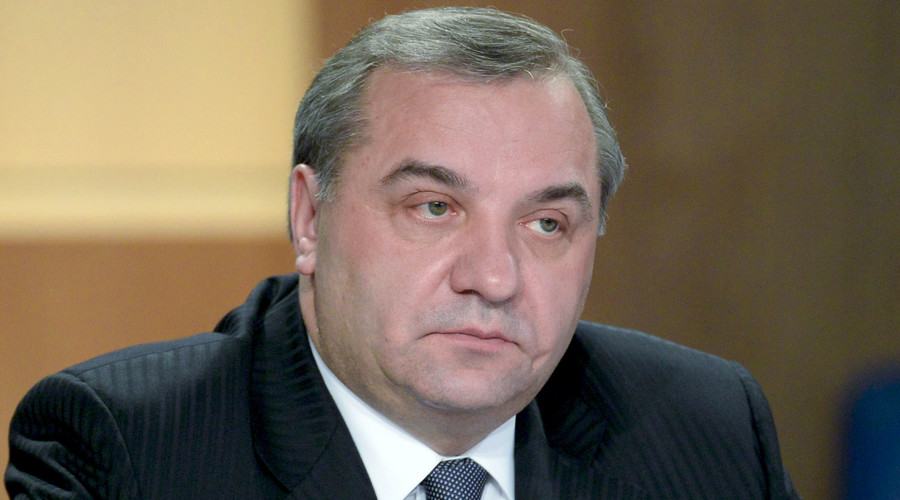 The ICDO unites 55 states in seeking better protection for the population from natural disasters and man-made calamities.
The signing of the information exchange accord is another step in promoting the Russian initiative of creating a global network of crisis management centers, which would coordinate operations of various emergencies services around the globe, Puchkov said.
"Through ICDO we ensure a permanent exchange of monitoring information with 40 of its member states," he added.
According to the minister, the deal allowed developing "a common format of information exchange, provide daily data exchange on the risks and threats, the use of space and other monitoring and forecasting technologies."
"In case of an emergency situation it would provide for a real-time info exchange and help implement all task on modeling the dangers and threats, and perform measures to reduce the level of danger and damage from disasters," he said.
The ICDO signed similar information exchange deals with Armenia, Belarus and Kyrgyzstan during its 22nd General Assembly.
The International Civil Defense Organization was created back in 1931 in Paris as the Association of "Geneva Zones". It aimed at protecting civilian population in times of war. In 1996, the ICDO received the status of an international NGO.