ISIS burns family with children alive for trying to flee terrorist-occupied land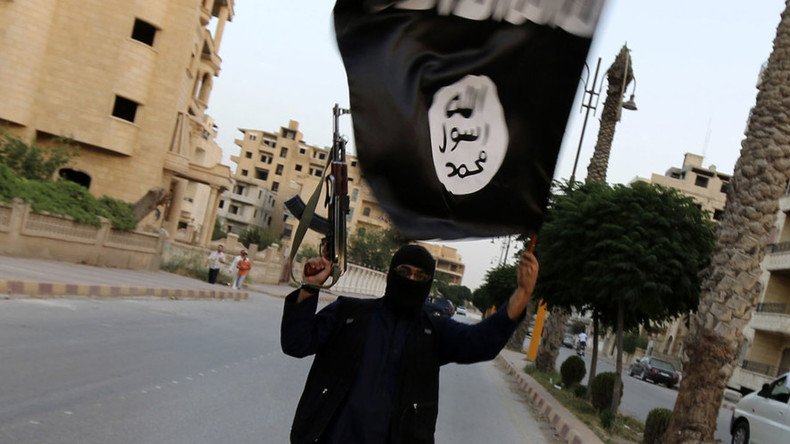 Islamic State (IS, formerly ISIS/ISIL) fighters have reportedly burned alive an entire family, including children, in public for trying to escape a terrorist-held area in northern Iraq, local media said.
"ISIS burned a family of five people, including three children, in central al-Riyad [district of the oil-rich city of Kirkuk]," a security source told the Iraqi News website on condition of anonymity.
The source said the militants "poured oil on the family members and burned them in public."
The family was executed because they were trying to leave IS-occupied land, he added.
The execution was also confirmed to the Kurdish ARA News agency by media activist Yilmaz Mahmoud. However, he said there were two children, not three.
"ISIS has brutally committed this crime in order to terrorize the remaining civilians living in the region," he said, "These barbaric men have engaged in the most heinous crimes in Syria and Iraq in plain view of the international community."
Burning an entire family alive is one of numerous atrocities committed by IS militants, who control larges parts of Iraq and Syria. The terrorists also use such barbaric methods of execution as decapitation with explosives and drowning victims in a cage.
READ MORE: Cash-strapped ISIS selling own fighters' organs - report
The group, formerly an affiliate of Al-Qaeda before they split from the jihadist movement in February 2014, has frequently staged mass executions of their enemies and the civilian population.
Jihadists' websites have repeatedly released videos, apparently showing dozens and even hundreds of prisoners being executed by the extremists.
You can share this story on social media: