'A piece of American history': Zimmerman auctioning gun he used to kill Trayvon Martin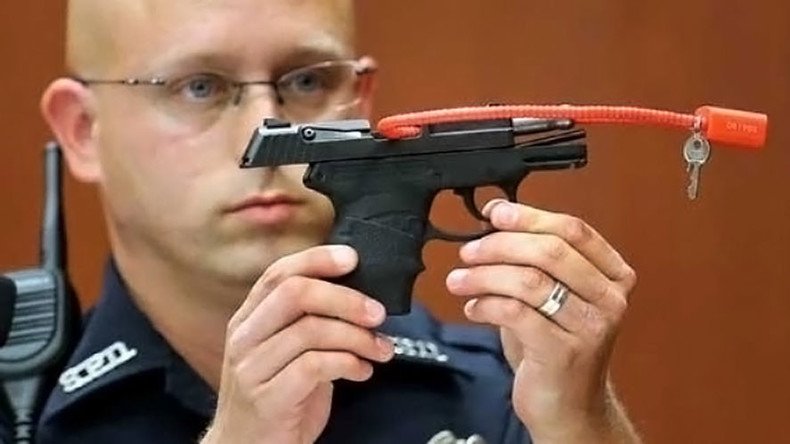 George Zimmerman, who was acquitted of murdering an unarmed black teen Trayvon Martin, is auctioning the gun he used to kill the youngster. In the description he calls the deadly weapon merely a "Firearm Icon" and a "piece of American History."
The Kel-Tec PF-9 9mm gun, at a starting price of $5,000, was put on GunBroker.com, a website specializing in the sale of firearms and related items, on Thursday morning.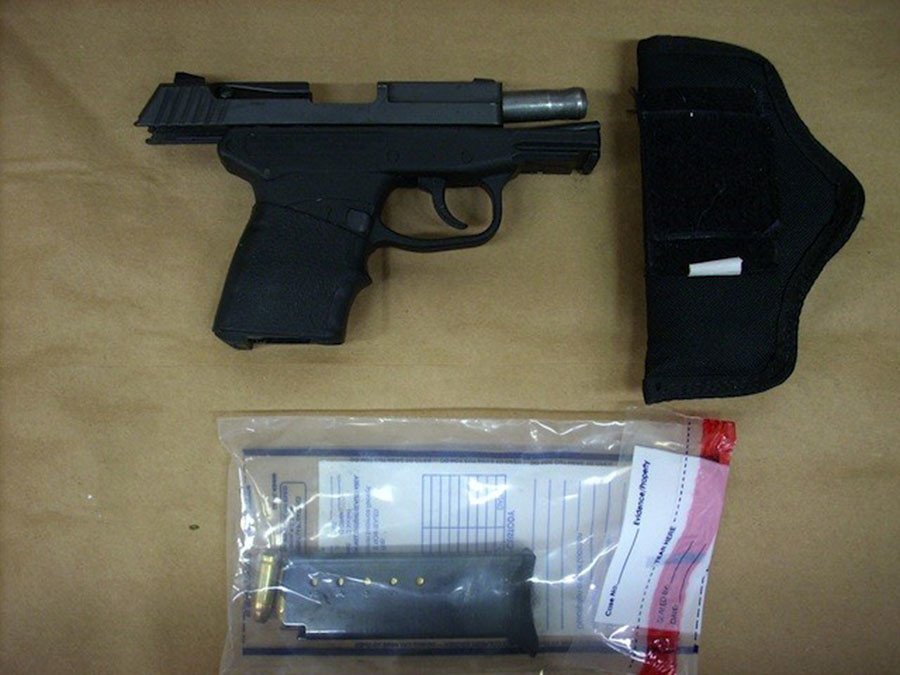 "I am honored and humbled to announce the sale of an American Firearm Icon. The firearm for sale is the firearm that was used to defend my life and end the brutal attack from Trayvon Martin," former neighborhood watchman-turned-acquitted-killer wrote in the description of the weapon.
The gun was recently returned to Zimmerman by the Department of Justice, he said.
According to Zimmerman, many have already expressed interest "in owning and displaying the firearm including the Smithsonian Museum in Washington D.C."
READ MORE: Trayvon Martin's killer Zimmerman paints Confederate flag to praise Muslim-banning gun shop owner
"This is a piece of American History. It has been featured in several publications and in current university text books….."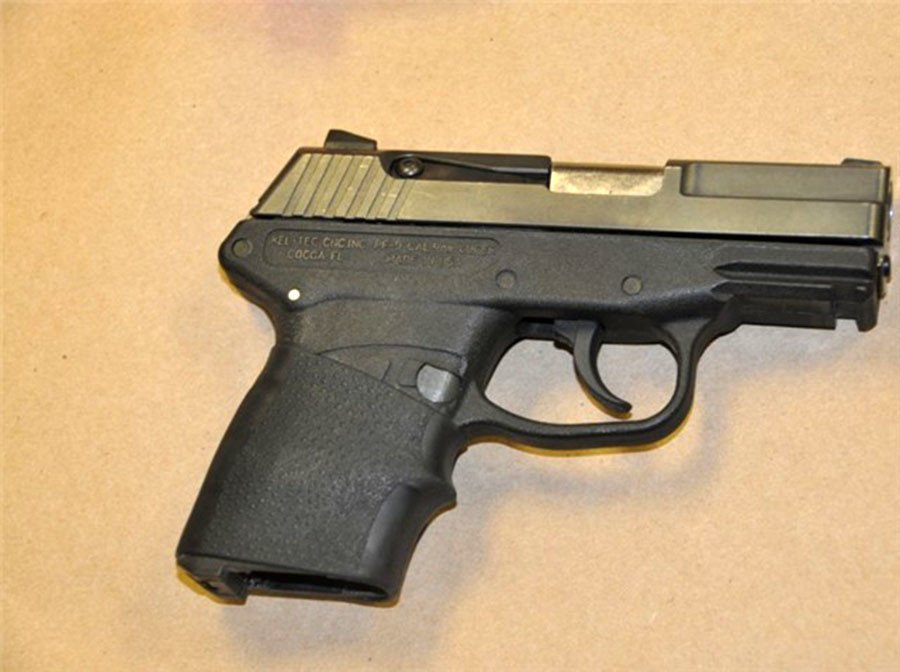 Zimmerman is planning to use the money from the sale of the gun to "fight" the Black Lives Matter movement.
READ MORE: George Zimmerman retweets photo of Trayvon Martin's corpse
"I am proud to announce that a portion of the proceeds will be used to fight BLM violence against law enforcement officers… [and fight] Hillary Clinton's anti-firearm rhetoric," he wrote.
He signed off "your friend, George M. Zimmerman" and "Si vis pacem, para bellum" – a Latin adage translated as, "If you want peace, prepare for war."
Before the auction even opened, news of the gun's sale made 'George Zimmerman' one of the top trending topics on Twitter, with over 90,000 tweets on the subject being made.
Most Twitter users were clearly not happy, with some making Tweets that are perhaps as macabre as the auction itself.
George Zimmerman still alive?🤔 We gotta do better America😴

— n.minnie (@nakenyaminnie) May 12, 2016
i was hoping George Zimmerman was trending because he got killed

— lyš (@_lyssial) May 12, 2016
George Zimmerman gon get killed with the same gun he killed Trayvon with.

— lil goat⚡️ (@HokageAstro) May 12, 2016
However, Gunbroker.com removed the auction only minutes after it went live at 11:00 a.m.
Zimmerman made headlines when he fatally shot unarmed 17-year-old African American Trayvon Martin in the streets of Sanford, Florida in 2012. He claimed he had acted in self-defense.
The prosecution argued that Zimmerman had racially profiled the unarmed teen, instigating the fight that led to the shooting.
However, in 2013, Zimmerman was acquitted on charges of second-degree murder and manslaughter in the shooting of Martin.
The case fueled a national debate on self-defense laws, which have been linked to the ongoing black lives matter protests across the US.
Martin's name became a rallying cry for civil rights groups protesting police treatment of African-Americans. Protests flared up in 2014 following the deaths of Michael Brown in Ferguson, Missouri, and Eric Garner in Staten Island, New York, at the hands of police.
You can share this story on social media: