North Korea ends ruling party congress with colorful parade (VIDEO)
North Korean leader Kim Jong-un has presided over a civilian parade to mark the end of a four-day congress of the Workers' Party of Korea (WPK). The congress elected Kim as its chairman and declared it would continue the development of nuclear weapons.
Thousands of people carrying WPK flags, flowers, fabric torches and balloons marched across Pyongyang on Monday. Kim Jong-un and other party functionaries observed the rally from the balcony of the Grand People's Study House.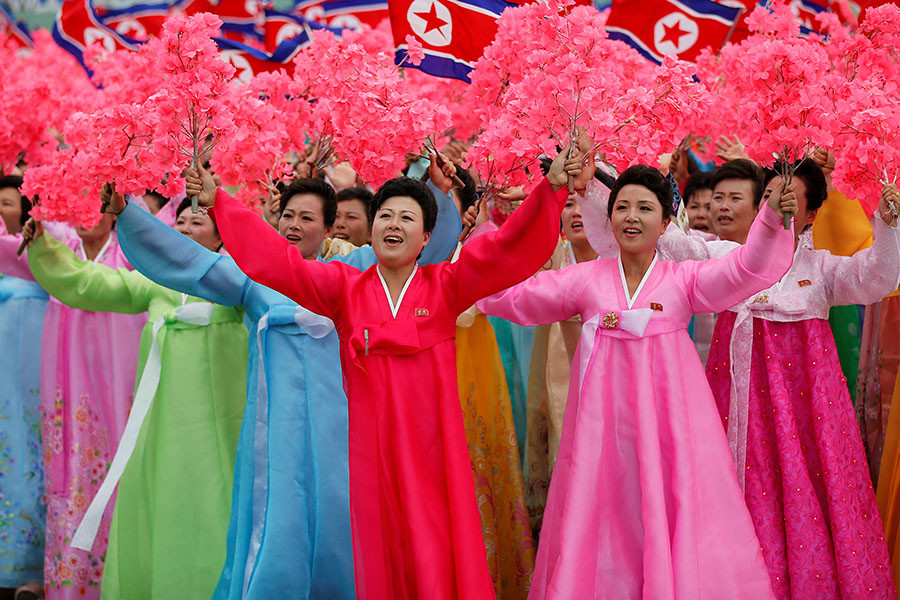 The activist carried banners with slogans such as "Regard the masses as first!" and "Let's become rifles and bombs to defend great leader Kim Jong-un." Women in colorful dresses and men in suits strode past the tribune, chanting "Long life!" to the North Korean leader. The parade lasted for about two hours.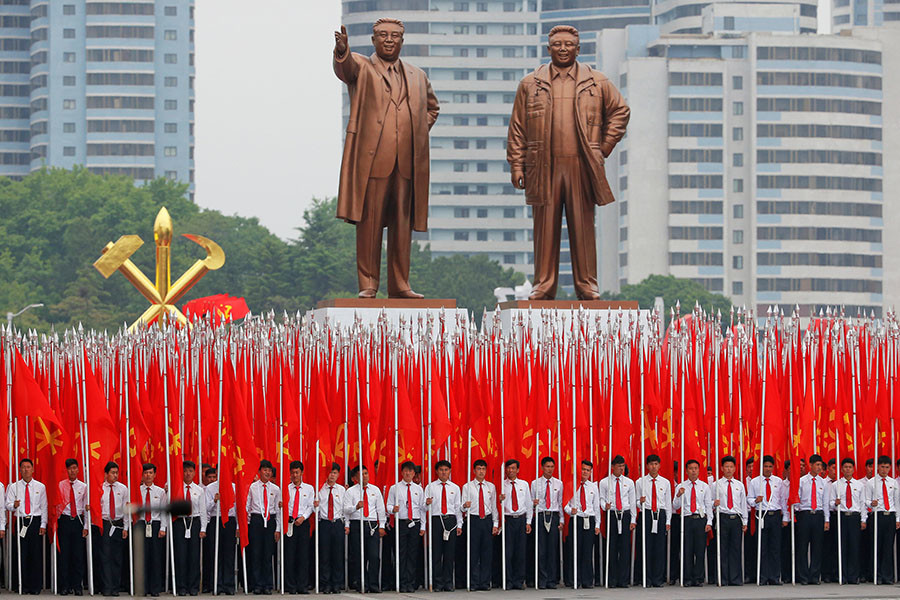 The state Korean Central News Agency stressed that China's President Xi Jinping offered his "fervent" congratulations to the WPK on behalf of China's Central Committee of the Communist Party.
Relations between Beijing and Pyongyang are strained in the wake of North Korea's latest nuclear test in January. China did not veto a UN Security Council resolution imposing harsh economic sanctions against North Korea, marking Beijing's irritation with its ally and important trade partner.
The WPK congress was the first to be held in 36 years, with the last coming before Kim was even born.