Exorcism lesson making life hell for students at Spanish college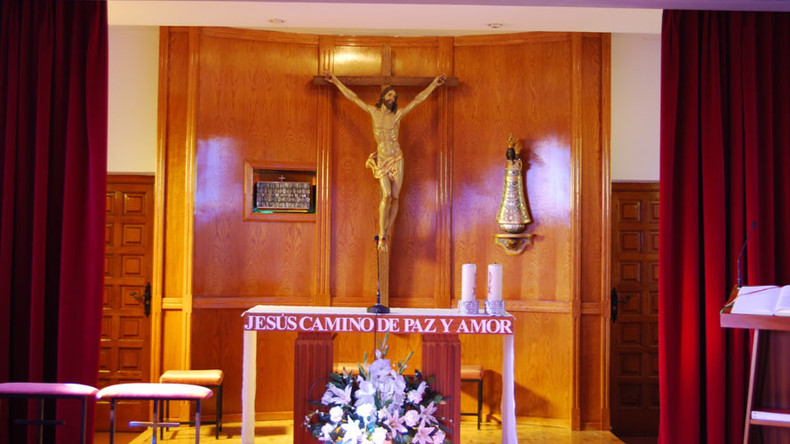 Ever wanted to be able to diagnose and exorcise demons? The students of one Spanish college will now have to learn exactly that, in a compulsory new exorcism class taught by a renowned 'demon hunter' priest.
The first class of the 'anti-evil' course took place in the University College of Barberán and Collán in Madrid on Thursday evening, local media reported. The establishment is funded by the Spanish Defense Ministry.
The college's 196 students, all members of military families, were reportedly obligated to attend the class.
READ MORE: Muslim exorcist murdered at 'voodoo' healing center in East London
The theological class focuses on "the fields related to the devil, exorcisms, being possessed and hell," El Diario newspaper reported, citing sources in the college.
The paper attached an announcement on the course signed by college authorities.
The class has the title 'The Evil,' and is led by real-life 'Constantine' Father José Antonio Fortea Cucurull – a Spanish writer and Roman Catholic priest who is also an exorcist (as indicated in his 'anti-evil' blog). His most famous publication is 'Summa Daemoniaca', which discusses demonology and is something of an exorcist's manual.
READ MORE: First-ever live exorcism to be aired on Halloween
The class is part of an obligatory program initiated by the college. According to El Diario, its aim is to "promote intellectual, physical and moral development" of students.
The 'anti-demon' course has reportedly caused anger among some students, El Diario reported, although no one has allegedly submitted any formal complaint to the college authorities.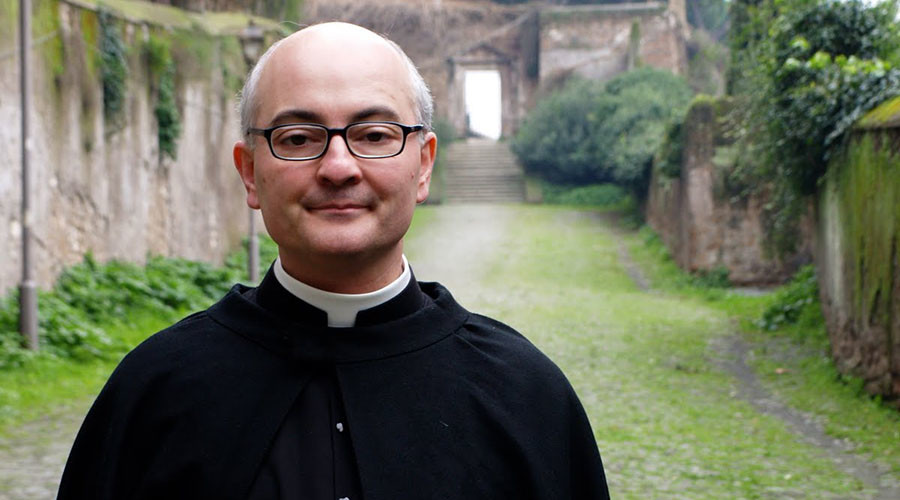 "The principal has the schedules of all students, so it is not easy to skip the class," sources said.
The new class's teacher has given lectures in several countries and has appeared on TV programs in Spain. In 2015, Father Fortea Cucurull told Antena 3 TV that "the devil has horns and a color, is an incorporeal entity… that roams the world."
One thing's for sure – students will need to make sure they bring their 'exoricse' books.