Brazilian judge orders nationwide ban on WhatsApp for 72 hrs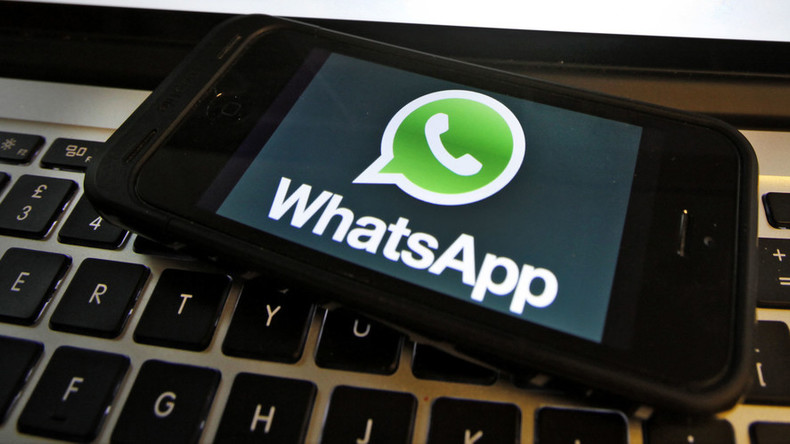 A local court has issued an order to block the WhatsApp messaging application for all mobile devices operating in Brazil for 72 hours. It is the second time the service has faced a shutdown in the country.
The court ruling made by Judge Marcel Montalvao in the small northeastern town of Lagarto, Sergipe state, applies to the five main carriers in Brazil and affects more than 100 million users throughout the country. If the order is not executed, the companies may face a daily fine of 500,000 reais (around $140,000). The reason for the order has not been disclosed on legal grounds.
Read more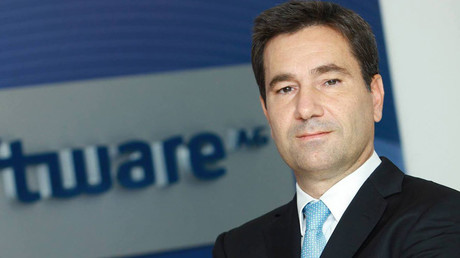 WhatApp has responded with a statement by saying the company is "disappointed at the decision".
The ban "punishes more than 100 million users who depend upon us to communicate themselves, run their business and more, just to force us hand over information that we don't have," the statement said, according to Reuters.
WhatsApp was previously banned in Brazil mid-December last year when a Sao Paulo state judge ordered a 48-hour suspension of the service, which was broken a mere 12 hours afterwards due to public uproar.
WhatsApp, which is owned by Facebook, allegedly refused to assist in an investigation in Lagarto involving a number of drug gangs. This already led to the short-term arrest of Facebook's Latin American vice president, Diego Dzodan, in March for failing to comply with a block on WhatsApp. He was later released.
The five companies involved in the case – Telefonica Brasil SA, América Móvil SAB's Claro, TIM Participações SA, Oi SA and Nextel Participações SA – have not yet commented.
WhatsApp, a free instant messaging client, is very popular in Brazil, known for its hefty cell phones fees.